Binary Options. Where Do Brokers Get Their Exchange Rate Quotes From?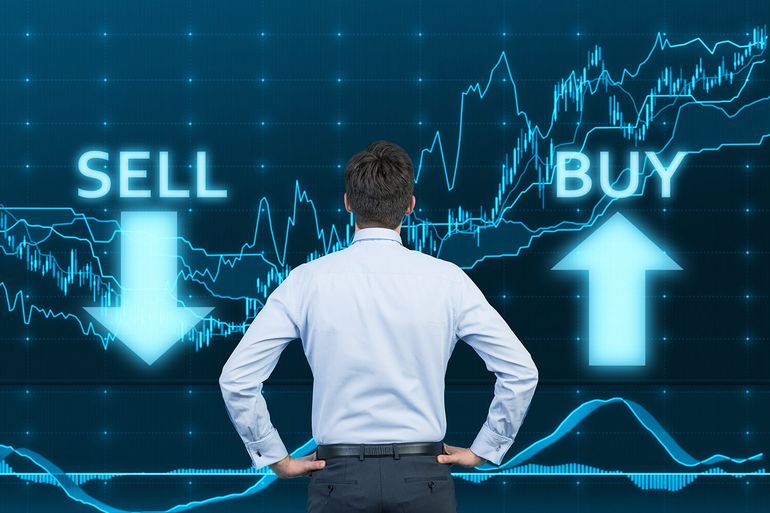 The success of binary options trading depends on the trader's ability to predict the direction of an asset's price movement. In order to make a correct prediction, it is necessary to closely monitor currency exchange rates, cryptocurrencies and other assets on the world market. Let's consider where the quotes from Binary options brokersWhy they are different on different platforms and how to control the movement of assets to make a profit.
Sources of quotes
While rates may vary among brokers, this data does not come from nowhere. Market participants take it from reputable sources, which include: Thomson Reuters, Electronic Broking Services (EBS), NASDAQ, CHX, LSE, NYSE and other stock exchanges and brokerages.
There is no single exchange rate provider to which all financial institutions would be guided. In addition, indexes change every second during the trading day. That's why novice traders need to learn how to follow asset movements and predict price movements.
Why the data are different
The indices of a particular broker depend on the data provider. The data is transmitted in real time and displayed immediately on the chart. There is nothing wrong with the differences in exchange rates on different platforms. Working with one broker, you should be guided by its indices and follow the chosen strategies.
On the forums you can read reviews that a particular broker draws quotes. These opinions are often erroneous, because platforms receive data from verified sources, but during their processing errors and failures, delays in data uploading and other technical errors can occur. The difference in the service quotes from the data of its provider does not yet indicate a deliberate deception of traders, but should be a reason to think about changing the platform for a more modern one.
Top 5 best binary options brokers: test their terminals
On these platforms you will find exchange rates as close as possible to the suppliers' data. You can compare rates online. To do so, open the trading chart and the data provider's platform. The price movement data should match, but you should not expect 100% matches. After all, this is not possible because of the constant change in rates.
Where indices come from on weekends
On weekends the world currency market does not work, so where do the data brokers take on Saturday and Sunday, because even on these days the charts on their platforms live a full life. The answer to this question is simple. Brokers on these days use the OTC indices, which are marked on the chart with the abbreviation OTC.
OTC quotes, in fact, have nothing to do with the data of the world currency market. But given the large number of requests for transactions on weekends, intermediaries are forced to solve the problem of the lack of official data in their own way. Some use special software that generates prices based on certain algorithms, while others put out quotes based on the movements of previous days.
How to follow quotes
It is important for beginning traders to understand that tracking global currency market indices is the basis for successful trading. Prices can be tracked not only from data providers. If a broker does not disclose its supplier, you can find out prices on the stock market platforms, major brokers and news agencies. Also, remember that weekend prices are not official quotes and are not suitable for analysis and your own strategy, because trading with fictitious indices is a game of chance and has nothing to do with professional trading.
If you're new to trading, don't rush into trading on a real account. You can try trading on a demo account to understand the specifics of the market and develop a strategy. Choose a broker in our ratingopen a demo and trade without the risk of losing your deposit.
More on that
Binary options