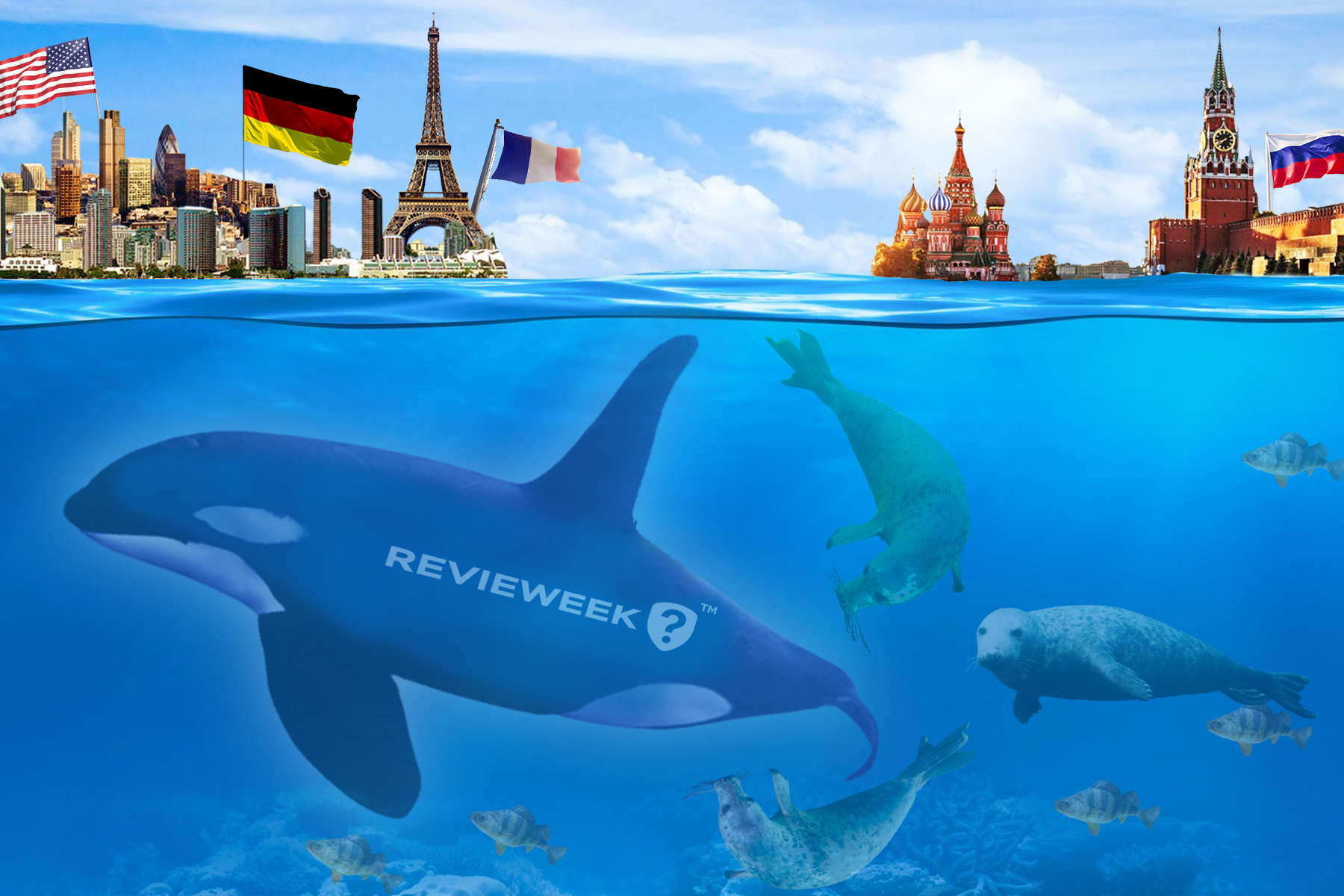 For investors
We are an international fast-growing iT-company with huge ambitions and far-reaching plans, a firm desire to become a leader in the market of company reviews.
We know how to modernize the recall market, we do it with gusto, and we look forward boldly. We implement innovative service, offer bold solutions and are not afraid to stand out. Already today our solutions are used by project users and companies. Eventually everyone will know about us, just like Yandex, Facebook and Google.
We are planning to enter Western markets, and we are also interested in an aggressive model of promotion. We continue to develop and we have something to surprise you.
We are looking for investors
We are looking for investors willing to invest in our projects.
We are looking for institutional investors, qualified specialists, professionals who could share with us their valuable experience, influence the development of our project, become part of it and increase their capital.