How do I write a review for revieweek.com?
Just 3 easy steps!
1

Register or log in.

2

Check if there is a company on the site and if there isn't, contact us.

3

We'll check the review and publish it, and you'll get a bonus.
Why write reviews at revieweek.com?
Let's face it, texts have never been more meaningful to us than they are now. At revieweek.com, texts are written for readers who expect you to be truthful, uncompromising, and honest. What matters to us is completeness of data, meticulous fact-finding, a love of informational style, and the creation of useful text.
This is not paid by us, but we support UGC (user-generated content) and offer regular contributors bonuses: become part of our community, get expert status, use the PRO account for free. We will eventually hire the best of them to the company and offer opportunities for career growth.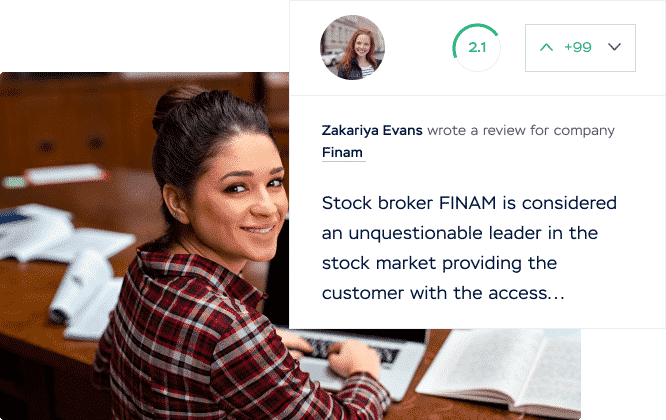 Ready to get to work?
Find the company you want to write a review about and write to us. If the company is not in our catalog, contact us as well. You can now write a review. Pay attention to the site's requirements for reviews.