Welcome!
Revieweek.com is a large informational service of company reviews that everyone has heard of and not only. Post complaints, reviews, and company reviews. It's invaluable!
Where did it all start?
It all started with the financial markets. And what other field of activity beckons with crazy profits, freedom and prospects? But it turned out that desire and a lot of money are not enough to get a decent income. You need not to become a victim of another fraudulent broker scheme.
How to find an honest broker, to whom to entrust the capital, make a profit and withdraw it without problems? How to protect yourself from swindlers, timely detect schemes of trickery and not to lose your money? These questions interested us and we dived headfirst into financial markets, trading strategies, indicators, terminals and brokers. We offered our readers ratings of honest companies, published reviews of real traders and complaints about scammers. All this was of great help to traders and we received letters of gratitude in our e-mails.
Our readers often asked for help in choosing a reliable company in other areas: what exchanger to use for withdrawal, what school to study in and where to buy a book, a magic trader's mantle or a money cat, which, if stroked, will bring money. This is how we came to our large-scale project, where you will find out information about any companies in different industries, get help and make the right choice.
We are proud of the results we have achieved
12K

Unique visitors per day

10K

Unique reviews for 2021

450

Investigations of various companies

6K

New users for 2021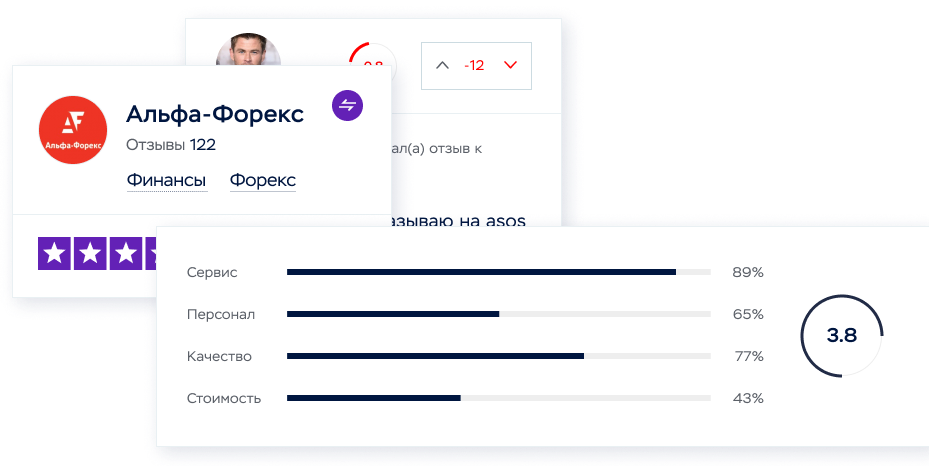 Our services
Working with feedback

Learn more

Responses to complaints

Learn more

Adding promos

Learn more

Placement of articles

Learn more

Mailing to subscribers

Learn more
Sign up to get more
opportunities are free
985
companies
at revieweek.com
Forex

Cryptocurrency exchanges

Binary options

Stock market
35
ratings

the best of the best

So you can choose companies in any category, for any taste and for any occasion. Find reliable brands that our readers trust, cooperate only with them, don't waste time on negativity and spend more time doing the things that really matter to you.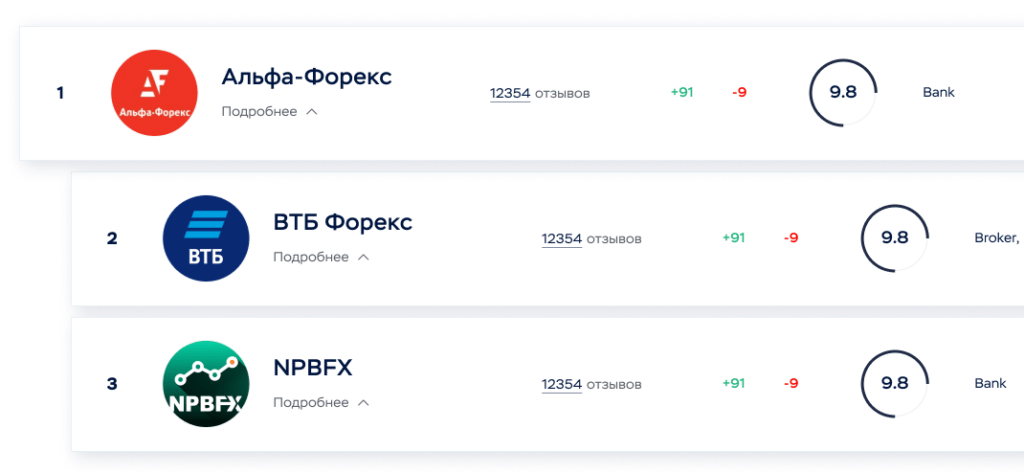 Our details
Individual entrepreneur David Omikovich Daraselia
OGRNIP: 320392600034921
INN: 390406434692
Address: 42-3 Chekistov St., Kaliningrad.
Phone: +7 (900) 349-08-44
E-mail:

[email protected]