Weekend trading - OTC trading
Stock and currency exchanges, as well as forex market and other similar financial markets function only on weekdays. Therefore, the traders' work schedule is consistent with the standard schedule - Monday through Friday. However, there is a separate type of site for online trading, which allows trading not only at night, but even on holidays and weekends. And the trading is conducted not only cryptocurrency assetsbut also standard currency pairs, including EUR/USD. However, there is a prefix "OTC" in the quotes.

In this article we will consider what is OTC trading and what are its advantages.
What is OTC trading
This English abbreviation is translated as "over-the-counter transaction". It reflects the essence of the issue. Classical trading is carried out on currency exchanges, they are also the sources of quotations for isolated platforms (including online platforms). OTC trading is conducted according to different rules. Transactions are concluded directly, without intermediaries - between the seller and the buyer.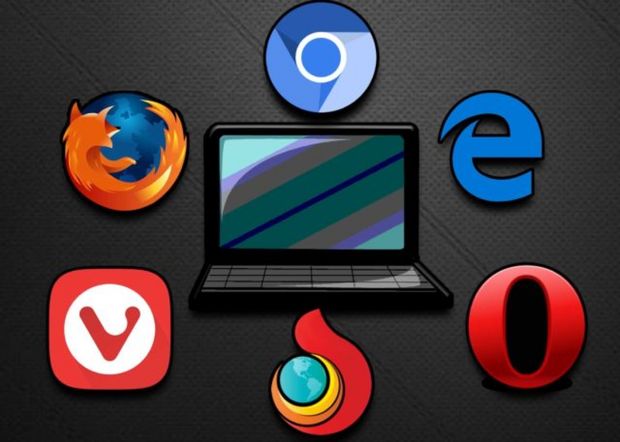 There are several major platforms for OTC trading. They function both in foreign countries and in Russia. OTC platforms act as a provider of asset quotes for private companies, for example, Binomo or others. And they, in turn, offer the possibility of trading to all comers. To start trading on the online platform, no prior training is required. It is enough to register on the site.
Advantages of trading on weekends
One of the pluses of trading OTC-assets is their availability on Sundays and Saturdays. This makes it possible to conduct full trades on Saturday, Sunday and holidays. However the fact of "fullness" is relative. There are some disadvantages, which will be described below. But in general the "EUR/USD (OTC)" asset does not differ from the usual "EUR/USD". If we estimate by the chart the difference will not be distinguishable at all.
For most traders, especially beginners, Binary Options Trading is either a hobby or an additional source of income. Therefore, they are forced to combine this occupation with their main place of work. Such people have two options - to trade in the evening or on weekends. The latter option is more preferable, because the fatigue at the end of the working day will bring a negative effect. Trading requires a clear mind and sharpened attention.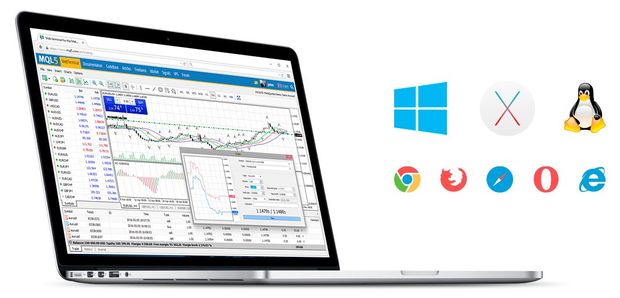 Another plus in favor of OTC trading is a relatively high percentage of profit. On average, this figure is several percent higher than on weekdays. For example, at Binomo (Open a demo account) on OTC-assets are often offered 85-89% profits, while on ordinary assets the average is 70 to 85 percent. But this depends on the terms and conditions of the particular company providing the online trading platform.
Disadvantages of OTC trading
First, the list of assets available on weekends is significantly smaller than on weekdays. Usually it is 3-5 currency pairs. This number includes the most popular assets, so most traders' requests are satisfied. However, if you are trading some exotic combination, it will not be possible on weekends.
The second disadvantage is the complete isolation of the asset from the fundamental factors. Simply put, if market analysis does not use technical analysis strategiesIt is not possible to get any prediction. Trading on weekends is possible only according to the scheme of the chart's tehanalysis. Trading on the news and fundamental analysis in general is not applicable here.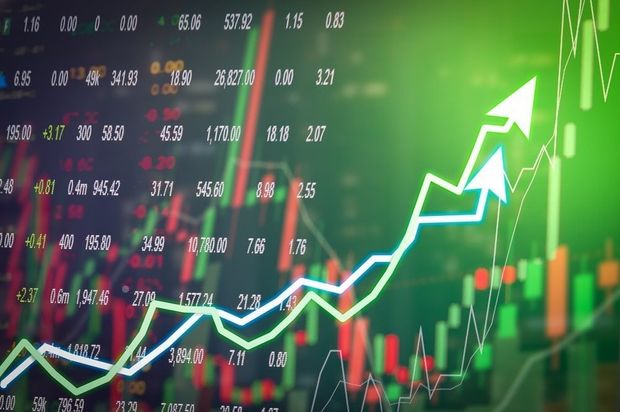 To complete the picture it is also worth mentioning another minus - for skeptics. Unlike regular quotes, which are broadcast to the whole world and can be found in a variety of sources, OTC does not allow you to guarantee the authenticity of the rate. In theory, it will allow the company to "tweak" the values of the chart at the right moment. But to be fair, it is worth noting that none of the Top companiesBinomo, including Binomo, has never been found guilty of such fraudulent actions. And they are unlikely to be willing to take the risk license of the CRTFM for the sake of one-time profits. It's too small a scale, given that tens or even hundreds of thousands of users trade on the platforms. Reputation is more expensive. For this reason it is important to trade only with proven companies, with a reputation built up over the years.
Conclusion
OTC trading (OTC) is a great opportunity to trade fully on weekends, being rested and full of energy. However, you will be able to use only technical approach for market analysis - it is impossible to trade on the news. This can be considered a plus, because only the laws of market pricing will influence the quotes, but not the fundamental economic factors, including political decisions. Most popular companies support OTC, including Binomo, one of the market leaders with a very good reputation and favorable trading conditions.