WELTRADE Client Interview: the Story of a Successful Trader
Information about profitable mechanisms Forex trading However, the most valuable are the stories and interviews of real successful traders. By studying their experience and knowledge beginners learn a complex but fascinating science of trading, which is sure to bring profits to the diligent, thoughtful and consistent.
We offer to get acquainted with the successful Forex market player from Belarus. Vladimir's trading strategy is based on the active use of effective mechanisms fundamental and technical analysisand also takes into account the psychology of the market.
The current state of this top trader's account is as follows: in 13 weeks he managed to achieve 1425% of gains! Vladimir manages his investors' funds, achieving about 150% each month by analyzing the news on the state of interest rates and tracking the market reaction to the results of the FOMC meetings.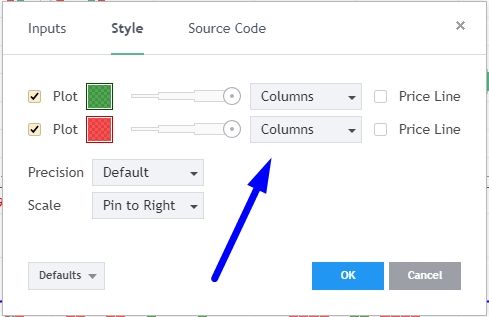 Vladimir, please tell our readers what brought you to the Forex market.
In fact, my meeting with the Forex market (The truth about the forex market) was accidental. I decided to start trading out of curiosity, because I had heard a lot from friends, on TV, in commercials, which actively encouraged me to test my strength and luck. At that time, four years ago, I was engaged in entrepreneurial activity (and still am, in fact), so it was a simple desire to try to make a quick profit.
As I repeat, I had no experience, as well as no knowledge, only the desire to try whether I could really earn something, I allocated only a few thousand dollars to my first deposit. So, for luck, I really managed to increase my deposit at once. Within a few months. Unfortunately, my excitement and lack of knowledge led to the fact that I quickly emptied all my earnings. Then I decided to grasp the subject thoroughly: I started to search for relevant information, read, examine feedback from experienced people, i.e. I decided to examine the matter from the inside to understand what was the secret. The first thing I realized at once was that I should not be in a hurry: patience is the best helper.
And I set a goal to learn the wisdom of trading, because it seemed to me, I should succeed, because I gradually began to understand the psychology of the market. And in about 1.5 years I managed to get back my losses, which I could not avoid at the very beginning of my acquaintance with Forex-trading.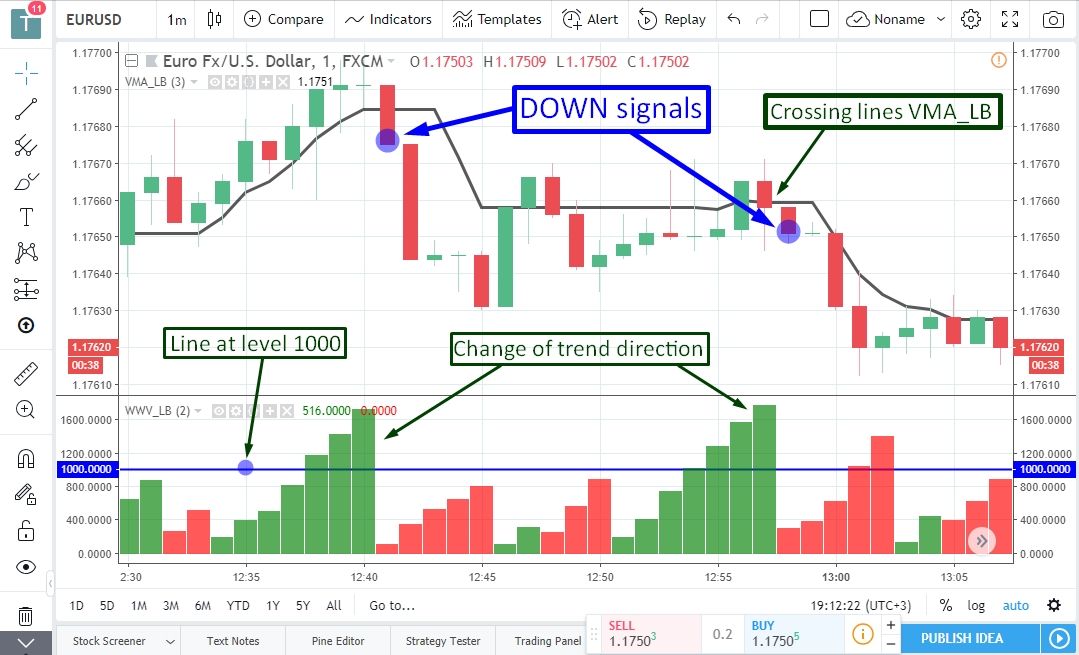 Did you study trade on your own? Where did you look for useful information?
Here luck was definitely on my side initially, because I managed to meet one person who is not just "in the business", but an actual hedge fund manager. And in London.
He told me a lot, showed me how and where to move, indicated the main reference points of trading and gave me important advice which I am using and for which I am very grateful.
First of all, I memorized the basic rule of forex trading: do not open a position until you understand what causes the movement of currency at a particular moment. Until you know what the reason is, don't enter the market!
And I also realized an important thing (I use it in practice, it is the basis of my strategy): the quotes movement is not created by Expert Advisors and indicators - it is caused by economic and political events.
Yes, understanding cause and effect relationships is a fundamental factor for successful trading, and fundamental analysis is a priority. It is much more important than technical analysis, don't you think?
I think so, because the price depends on events. And it doesn't matter how the candle closes. You can't do without technical analysis either, of course, but it's unstable, and therefore it can let you down. You earn two months in a row, and then, if you don't catch the current trend, you can easily lose everything.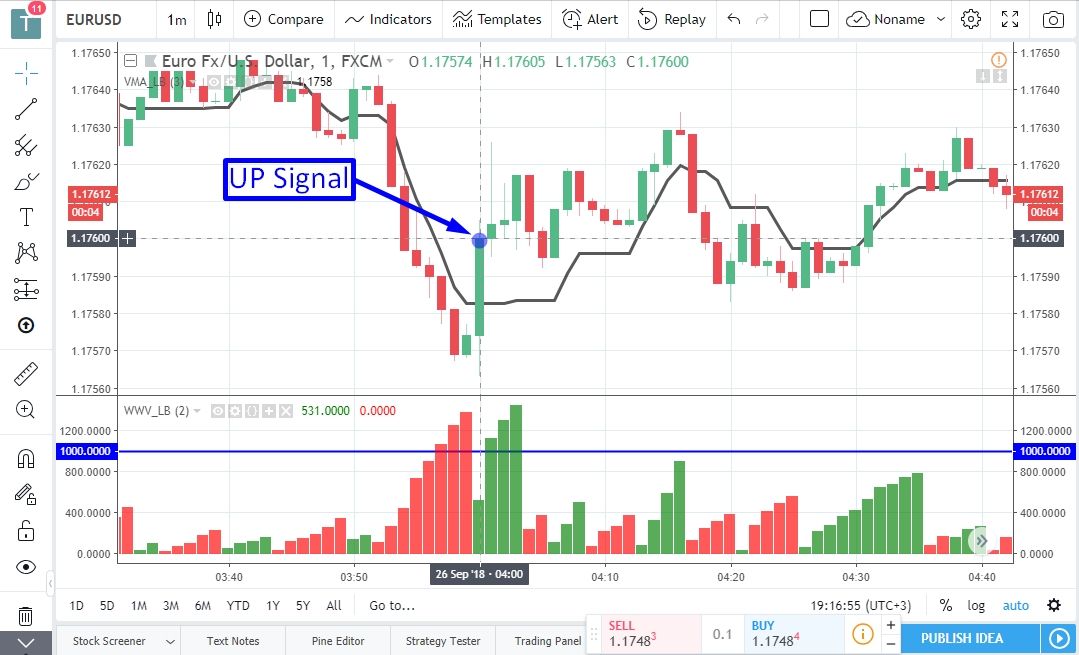 About your brilliant victories, based on the use of the position of fundamental analysis, can you tell?
I have accustomed myself to listening and "hearing," so I pay close attention to the statements of the heads of the Central Bank. Let's say after the information about the increase interest rateAt the moment when it is already won back, the market starts moving in the other direction - and then I open a position. Well, yes, I get into a drawdown, of course (when on 10%, when on 20%), but then the position is still going in the direction I want.
The FOMC meeting always makes adjustments too, so fundamental analysis is a very good "advisor".
For example, I made money on the fall of gold, it is related to politics (trade conflict between the U.S. and China).
Also, the U.S. will have congressional elections in November, which will definitely affect the state of the dollar.
Do you think a decline in the U.S. stock market during this period is inevitable?
In any case, there will be information about the possibility of a real victory for the Democrats, which threatens Trump with impeachment. The market will be feverish at this point, I'm sure, so I expect the dollar to fall and I expect gold to rise substantially.
Can you tell me how much interest your last successful transaction brought you?
Well, for example, yesterday: there was information on inflation rates in Russia and the USA (I have about 900 thousand USD under management) - I opened a position and an hour later my subscribers had +10%. And this is taking into account 1% of drawdown. That is, in 60 minutes they earned about 10 thousand!
I'd like to hear your opinion about MQL5: you are currently at the top there, managing almost $100K. How promising do you consider this trading direction? What are your plans?
The main feature of the MQL5 service (https://www.mql5.com/ru), well, so is ZuluTrade (https://ru.zulutrade.com), in that, even starting with a minimum deposit, you can earn up to 100 thousand dollars a year.
I have two accounts in MQL5. One with average drawdown up to 20% and yield of about 1400% in 90 days is quite aggressive. The second one (it has a drawdown up to 5% and 15% of profitability), created 1.5 years ago, is focused on quiet trading.
Your results are impressive. How did you manage to cope with the tension, because not everyone can hold a punch?
Not everyone. That's why I insist that the psychology of a Forex player is on a par with the fundamental and technical analysis.
At this stage, to earn decent money, it is enough for me to spend 2-3 hours a day trading. I usually open positions two or three times a week.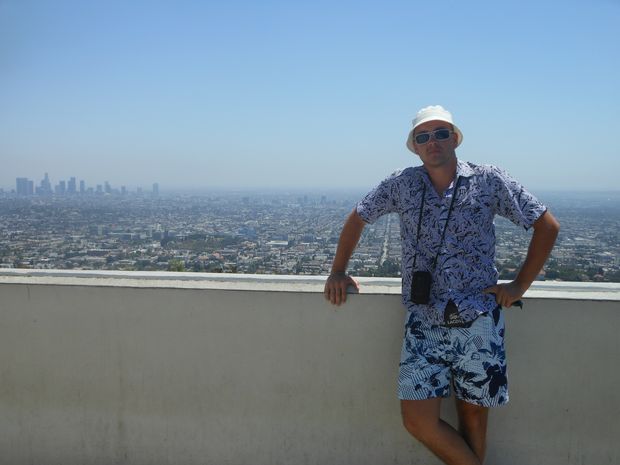 A series of losing trades happens to everyone from time to time. What is your strategy in such a situation. For example, when market volatility changes and stops trigger. Do several unsuccessful entries in a row make you stop working?
If the market goes the other way, and I do not know why it happened - I immediately fix the losses. But in principle, if I understand that this is manipulation and just a spurt in the wrong direction, for a day or two - I sit in a drawdown.
My chart clearly shows that I have already closed unprofitable positions. Yes, and it was, I did not understand why there was a change in the trend, so I just closed positions and did not open others, until I figured out what was going on in the market.
After figuring out what caused the fall or rise, I find a new trend and eliminate all the losses and come out in profit. The most important thing is just to take your time, figure it out, find the reason for these movements and then resume trading.
Due to the features of the strategy you have a fairly good ratio on your account: the yield of 1425% with a maximum drawdown of 38.6%. The high risk of this strategy is obvious, which investors should understand. The volume of their funds in the account is the entire stop loss. However, the successful outcome of the trade can bring impressive dividends, right?
Yes, you can always lose, I basically if I lose, a little 20-30% and very quickly get out, because my monthly income is 4-5 times greater than the average drawdown at which I close positions.
And those traders who trade with a profit of 15%, a drawdown of 30% and have a profit of 2-3 times less than the maximum drawdown are much more risky and not always the game is worth the candle. I mean, if they close a losing trade, they will have to serve it for two or three months, and that's in the best case.
The recovery factor is quite high, it's true, but what should be the optimal ratio, in your opinion?
These are all the secrets of Forex trading: in order to achieve profitability and be able to recover quickly, the profit and drawdown must be in the ratio of 1:2. This is as a minimum. And ideally -1:3 or 1:4, which is very rare.
Your broker at the moment is Weltrade. What prompted you to cooperate with this particular company?
I am satisfied with the quality of execution and speed of withdrawal (5 minutes!). Welltrade provides stable and smooth operation of the platform: in a year and a half I have never had any complaints. I have nothing to compare, because I had to work with quite a few other brokerage companies. I am confident in this broker.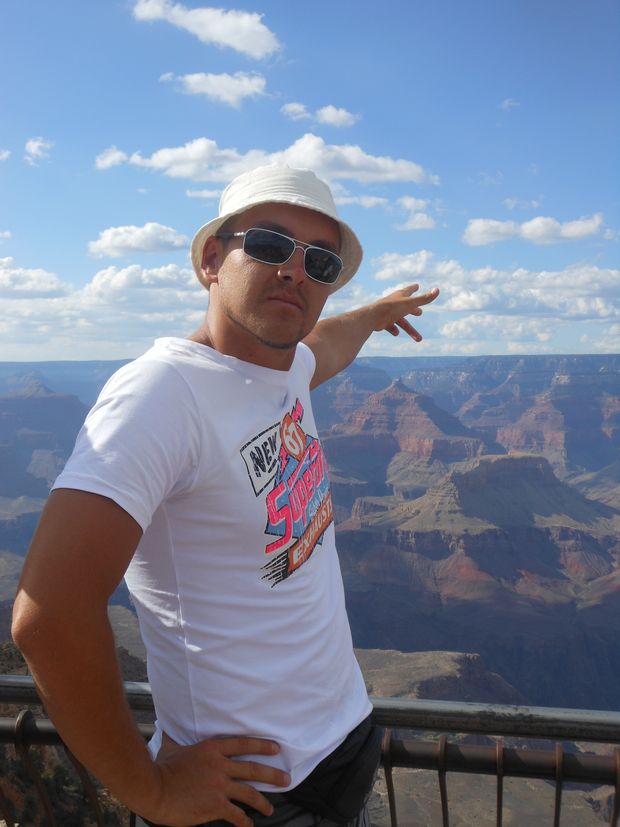 Advice from successful traders is always valuable for beginners - what would you recommend to them?
I would advise to pay special attention to the psychology of the market and to be patient yourself. And also to study a lot, to try to grasp the essence of the processes, to study the cause-and-effect relations of currency movements, to be "friendly" with analytics, and not waste time on trading robots and indicators. It is better to use this time to study current economic data, taking into account their impact on the market, in order to really make good money thanks to this knowledge. I think I've told you a lot of important and useful things.
Vladimir, thank you for the detailed story.
Don't put off the opportunity to become a successful trader: Open an account with Welltradeto start earning now!