Robots for Binary Options
Have you ever wondered how to automate, or make the process of making binary options As simple procedure as possible? If yes, then you probably heard about the trading robots that can perform all the technical actions for the trader.

From this article you will learn:
what trading programs exist;
whether they are worth buying;
how and when to use it.
Types of robots for binary options
First of all, all programs can be classified into paid and free versions. What they have in common is that they function on the basis of some existing trading strategy. The difference: as a rule, the paid products have a more complicated scheme which can take into account more market situations.
Top 3 best robots according to the editors of this Divorce™ project
Unfortunately, most of the trading robots on the market are a gold mine for infobusinessmen. These people offer for some $20-100 to buy a magic program that will replace a money typewriter around the clock. You will need:
to buy the product offered;
to make the setting once;
make money.
Experiment: right now, find any subscription page that features a binary robot and see how much they ask for it.
Question: Do you really think that by paying such a ridiculous amount of money you can make a million dollars?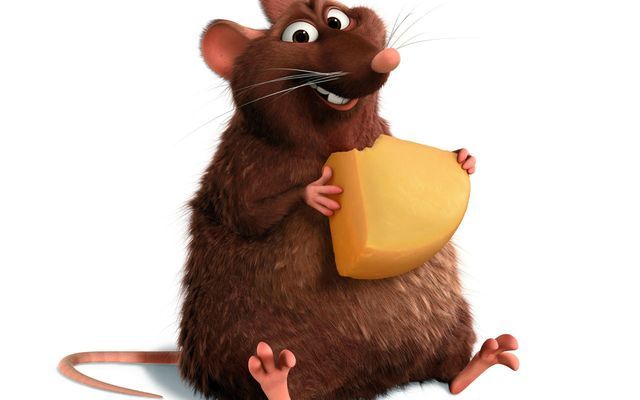 Conclusion: although paid products can analyze the market more accurately, their effectiveness in the real world is close to zero.
Also, all robots can be divided by the mode in which they function. There are automatic and semi-automatic binary bots.
Automatic robots for binary options
They independently analyze the chart, find the right moments to enter and conduct transactions. The trader only needs to make spot adjustments and periodically monitor the process. The weakness of these robots is that they are unable to comprehensively assess the market, track news releases and make timely adjustments to their strategy.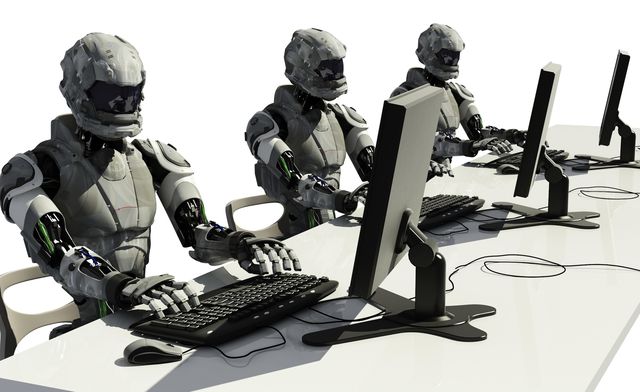 Automated robots are rarely used, because they are unable to build up the deposit, despite their tempting possibilities. In addition, it is almost impossible to find a convenient program that can be used without connecting to the broker that created it.
The only way to organize trading on autopilot is to write a robot yourself. This is difficult and time-consuming, because in addition to programming skills, it is important to correctly select and test a trading strategy, on the basis of which the bot will function.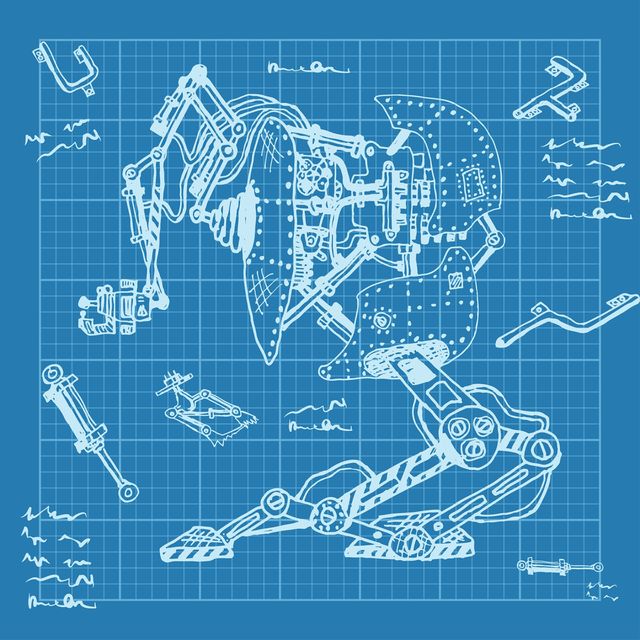 This simple instruction will be a reminder for all users who decide to take on this difficult task.
Fully read the rules of the chosen system and find out for yourself the following points: what is the average frequency of open transactions, what are the rules money managementWhat type of strategy it is, whether it has additional or special conditions, etc. After such a blitz, you should fully understand the logic of your earning tactics.
Write out the rules for opening/closing positions separately. Remember, working with binary options in most cases involves high-speed trading, where there is no time for memories. Practice with a timer and learn to find entry points in less than 25 seconds.
Get acquainted with the "Strategy Tester" option, which is located in the terminal Meta Trader 4/5. Work on this simulator until the ratio of profitable to losing trades reaches 3:1.
Open a demo account on the website of some binary options broker. At this stage, you should learn to add at least 20% to your deposit amount. Stay like that for at least two months. If you are not interested in opening trades for nothing, allocate $10 for the experiment and try to increase it to 15.
If all of the above steps have not caused you any difficulties, consider that the exam is passed and you are ready for a large profit and a standard deposit.
Translate the tested strategy into program code and synchronize it with the selected broker (another challenge to overcome).
Example of an automated robot for binary options - here.
All robots for binary options
Semi-automatic robots for binary options
Semi-automatic bots (or Expert Advisors) are characterized by conducting market analysis and prompting the trader about favorable signals for buying/selling an option. The user evaluates the situation and decides whether to enter a position or ignore the signal. Hence their disadvantage: without the trader's command, the trade cannot be activated.
Semi-automatic programs are in wide demand because they allow the trader to be fully responsible for his capital and, at the same time, to receive timely notifications of potentially profitable deals. For example, our robot has proved its efficiency OptionBitwhich is a development of the binary broker of the same name. After registration, it is available for one week absolutely free of charge.
Advantage options trading is that this type of trading is always accompanied by new developments and innovations, the progress is very dynamic. Did you know that recently, even before computers entered every home, market players had to draw their own charts, linesand quotations and then work? Today everything has changed, there are trading platforms, oscillators, robots, other tools.
Most traders are well aware that automated options trading is the future of this popular financial market. However, this field is already rapidly developing, you can choose from different options a proven advisor for binary options and, having tested the correctness of its signals, successfully use it in your work. You can easily download free advisors (including advisors for binary options in mt4) in the network and with their help significantly increase your profitability, reduce psychological stress during trading. Such automatic and semi-automatic programs are specially designed to make your income from options easier, they will help you get the most out of trading, make it easier and more comfortable.
Advantages of trading advisors for binary options
If you test the program and make the right settings, the advisor will bring you a substantial income,
Advisors generate accurate market signalsYou only have to make use of this valuable data in time,
Thanks to the advisors trade is still easier and more reliable, but to do this, you need to configure the program correctly,
Advisors are also useful in terms of relieving psychological tension (for this you must be confident in the program),
You can adjust the settings of the Expert Advisor in time, make adjustments to its work, which will save the deposit from unnecessary waste.
Approach automatic trading with advisors soberly and test them thoroughly so that in the end it will make you profit and really simplify your trading.
Brief Conclusions:
There are paid and free robots, which are almost the same in terms of functionality;
trading bot can trade in automatic and semi-automatic mode;
At the moment, the only way to organize efficient auto-trading is to create a robot yourself. This is long, complicated, and not everyone can do it;
Semi-automatic robots are a great tool that helps trader not to miss a potentially profitable deal. The main thing is that the algorithm of its functioning should coincide with the trading strategy the trader is following.
Do they allow binary brokersFor example, Olimp TradeHow to use robots? In their reviews, professional traders often advise, before buying an automated program or downloading it from the Internet, to first find out if such trading is allowed in your terminal. And while some binary brokers do allow trading using robots, you should not expect that this service will bring you unlimited income. What to do if you would like to earn income when you are busy with other things, you can't spend all day at your Finmax or Olymp Trade terminal. Robot (reviews about which you should read first) may really become your real helper in work. Carefully familiarize yourself with the possibilities of the automatic program, make settings, don't forget to log in and check the account status, analyze your income and expenses, test new tools and settings.
There are quite a few automated robots on the market for different brokerage platforms and you can easily find them. Such programs can be either paid or free. However, you should not expect from them a hundred percent profit, because automatic trading also requires making important decisions, the need to change one strategy to another. The best and most reliable solution in this case is a self-written program, which you can create yourself or order from professional developers. The robot is a handy program that can make life easier for traders of any level of training, but remember to work with it competently.
In theory, binary options trading robots make trading easier and more profitable. In practice, things are different, as the technical imperfection of paid and free products leaves many questions. Consequently, today no trader can fully entrust his or her deposit to any bot.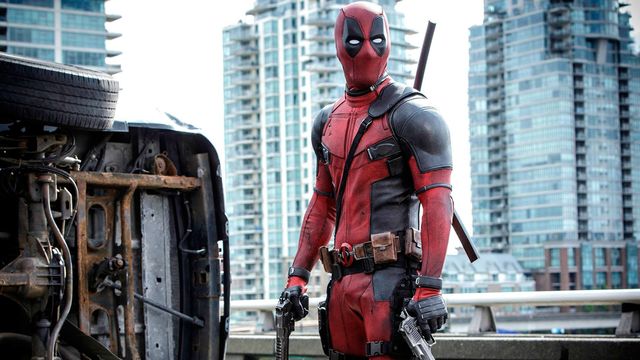 More on that
Binary options