Elon Musk and other superstars: in what cryptocurrencies and where do they invest?
Adoption
cryptocurrencies
is spreading across the planet. Denial is gradually being replaced by interest, and the number of celebrities involved in the industry is growing. So, which opinion leaders play an important role in the crypto business?

Elon Musk
Perhaps the biggest star of the crypto market is Elon Musk. Although he did not invent his own cryptocurrency, his tweets raise their value to the moon. But that seems to be a thing of the past - the hype around Musk's tweets on the Dogecoin and Shiba Inu subsided.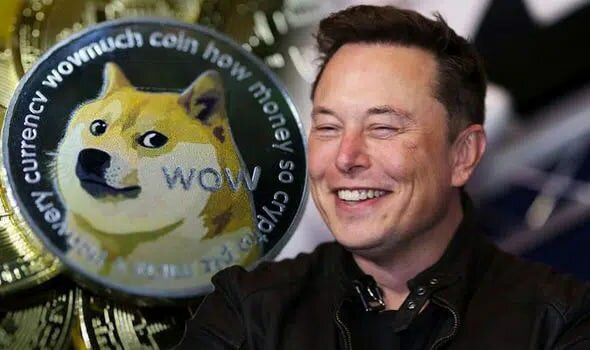 However, as we know, Tesla bought 48,000 Bitcoin $1.5 billion, and sold only 10% of them, meaning that the company continues to hold on to the rest of the bitcoin. There is no doubt about the growth of cryptocurrency in the long term.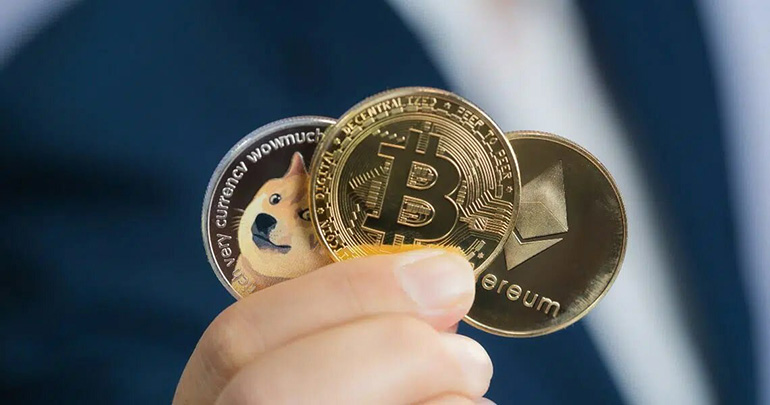 Naib Bukele
El Salvador's President Naib Buquele made a lot of noise when he declared Bitcoin the national currency in 2021. The International Monetary Fund immediately worried about this, threatening to cancel a loan to the country. Buquelet responded by issuing bonds backed by Bitcoins, building a Bitcoin city, and deciding to use the energy of El Salvador's volcanoes to mine cryptocurrencies, for which mining farms are built near the volcanoes.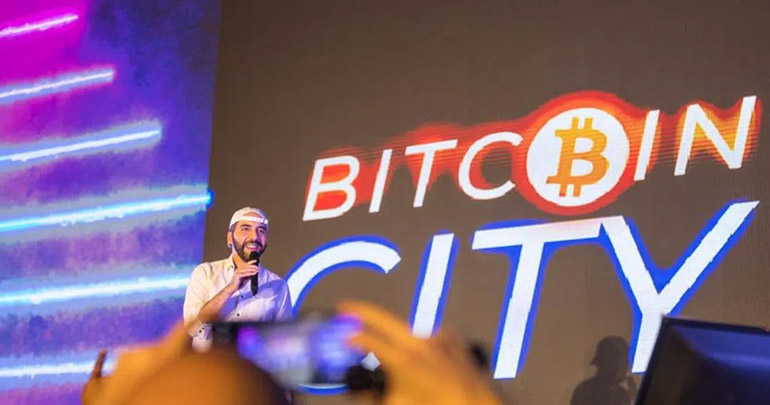 However, the locals, many of whom live without electricity, are not very happy about this. But the president promises development through investments in Bitcoin. By the way, El Salvador was buying Bitcoins quite expensive - there were purchases both at $50k and $40k and $30k. And the portfolio is probably in a drawdown right now, but President Naib Bukele holds the theory that the Bitcoin exchange rate will eventually rise. And this is not unreasonable.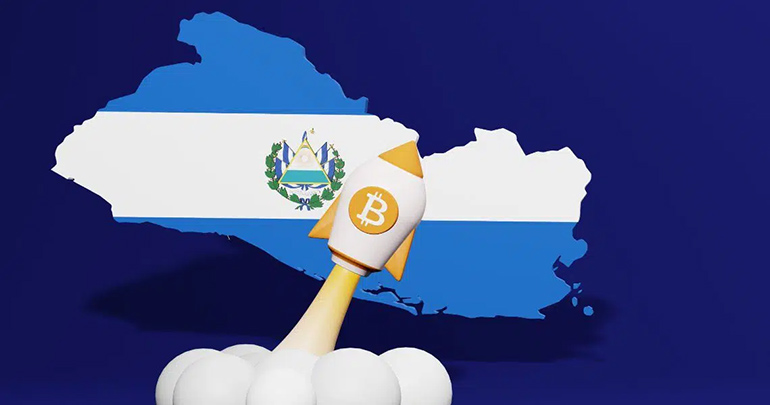 Lionel Messi
The legendary footballer joined crypto in 2021 when he moved to Paris Saint-Germain. His contract stipulates that part of his salary will be paid in club tokens:

Club tokens, built mainly on Ethereum technologies, are gaining popularity. Many famous clubs, such as Juventus, Manchester City, Roma, have joined this process and also issued their own fan tokens.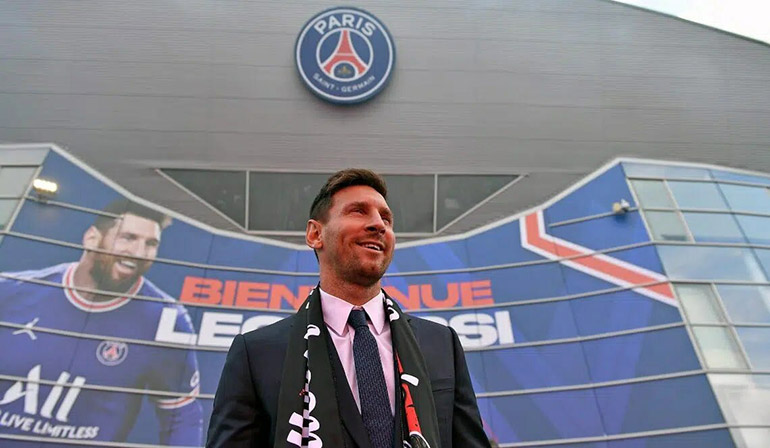 Kevin De Bruyne
Another famous soccer player of our time, Kevin De Bruyne, the Manchester City and Belgian national team player, has become an ambassador cryptocurrency exchange Phemex.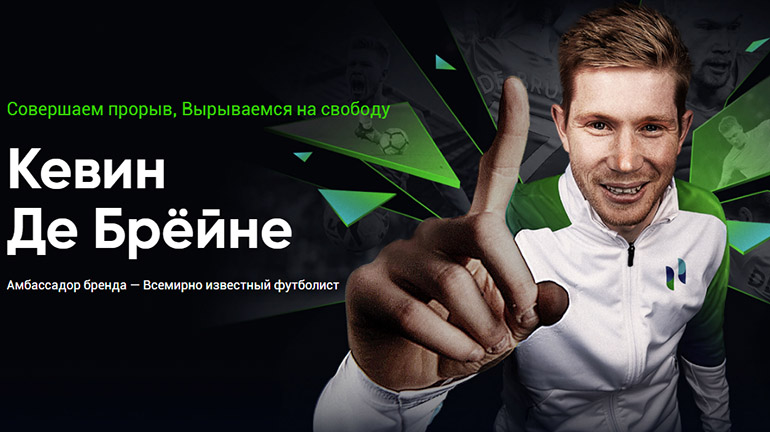 It's not hard to imagine Kevin walking into the locker room after a match and logging on to the exchange first thing from his cell phone to check how much his NFT sneaker position has increased StepN in the last 90 minutes.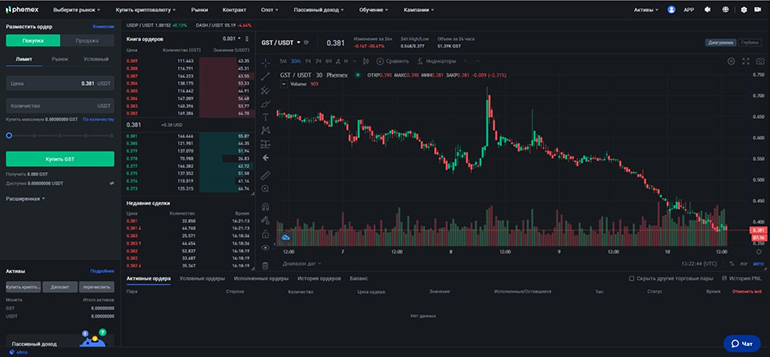 Top 5 best crypto exchanges
"Kevin De Bruyne joins us to unite soccer fans and crypto-enthusiasts," according to the exchange's official website. The exchange Phemex The team has not just involved De Bruyne in the promotion of the brand, it intends to make the famous Belgian footballer a citizen of Phemex. There are other projects involving him, the team hinted, but so far the specifics are kept secret.
Mark Zuckerberg
Mark Zuckerberg's ambition to become an influential figure in the cryptocurrency world began with the appearance of the Libra crypto project, which was then renamed Diem. This cryptocurrency project even received a financial license in Switzerland. But pressure from U.S. financial regulators led to the suspension of Facebook experiments with cryptocurrency.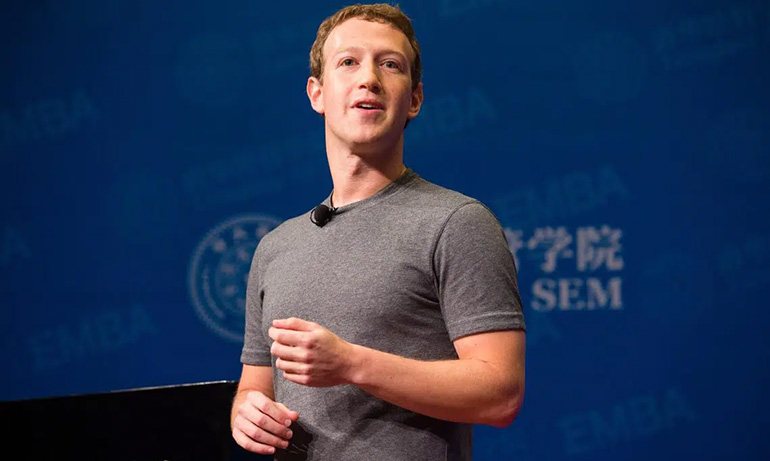 Eventually, Mark Zuckerberg renamed the social network Facebook to Meta on October 28, 2021, and switched to a more global crypto project: the creation of a meta-universe. Other tech giants such as Epic Games immediately followed suit, Alibaba and Microsoft, announcing that they are starting to develop for business in the meta-universe ecosystem. Twitter founder Jack Dorsey and rapper Jay-Z launch "Bitcoin Academy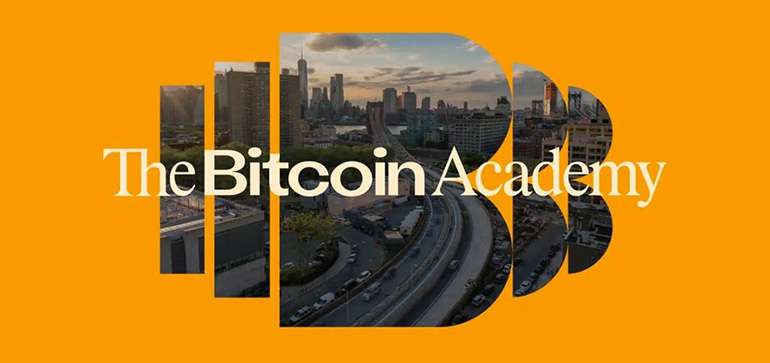 This is a series of educational courses to improve financial literacy among residents of the Marcy area of New York, where Jay-Z (Sean Carter) is from. The program is aimed at ordinary people. "The courses will be held online and in person from June 22 through September 7 for all Marcy area residents who wish to participate. In-person classes will be held twice a week in the evenings and dinner will be served," the official website says.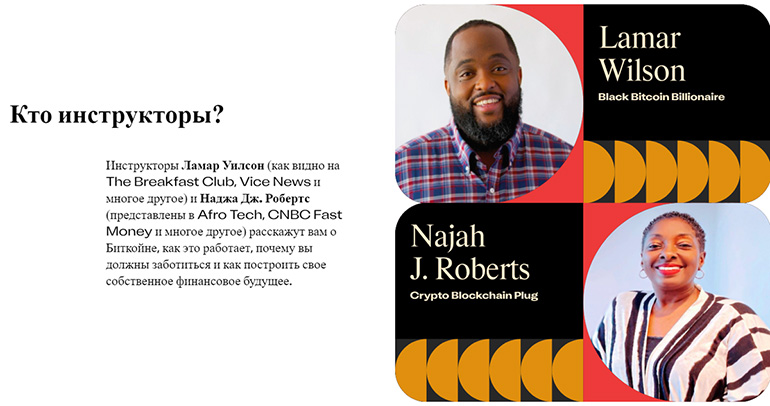 In addition, all participants of the program were promised a one-year plan and smartphones that people could keep after completing the course. Jack Dorsey, after stepping down as CEO of Twitter, has focused on running Block, a blockchain company for which the main concept of development is cryptocurrencies and mining. Block (formerly Square) is currently actively developing an open-source ASIC miner. As officially reported, the goal of the project is "to increase the accessibility of the treatment of mining common people and expand decentralization.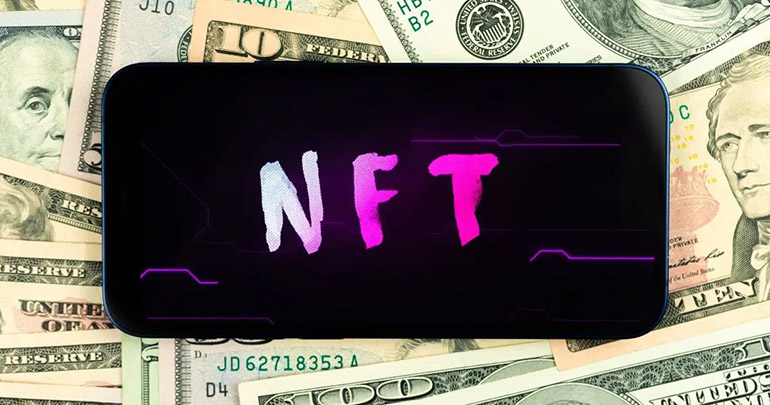 Top 5 Best NFT Marketplaces
Celebrities and the NFT
Many celebrities, such as rapper Snoop Dogg or footballer Neymar, got into cryptocurrencies on the wave of NFT: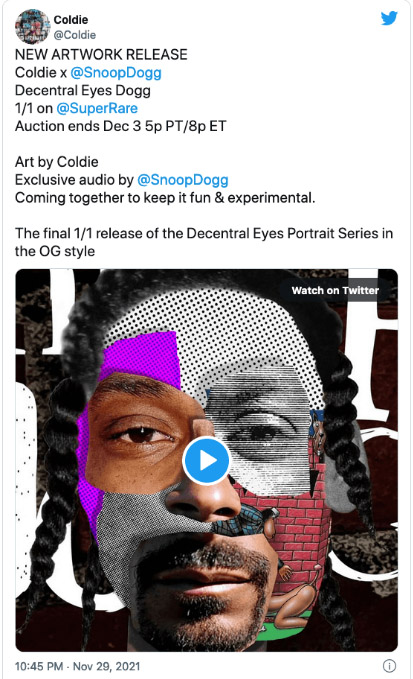 The NFT "Decentralized Dogg" is released as a 3D collage of various portraits of Snoop Dogg. The tokens of this picture are released on the digital platform SuperRareThe highest rate for an image was 169 ETH ($760 thousand dollars).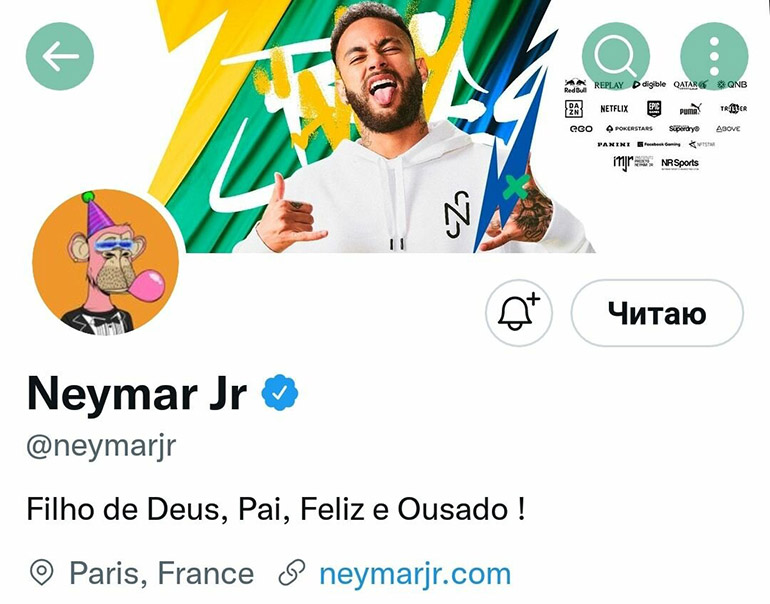 Neymar bought himself 2 NFT monkeys from the Bored Ape Yacht Club series for one million dollars.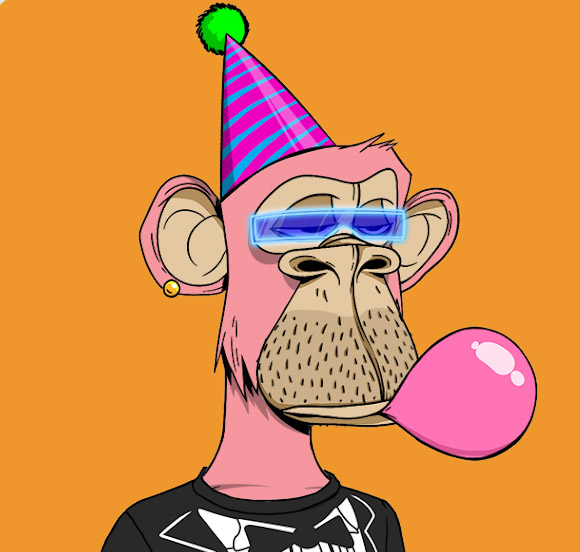 (NFT Token #6633, bought by Neimar for 160 ETH ($516,000)
He put one of them on his Twitter avatar. A great investment, we have to admit. Considering that later on this avatar Neymar will sell it for a much higher price, thanks to the uniqueness of the picture linked to the blockchain.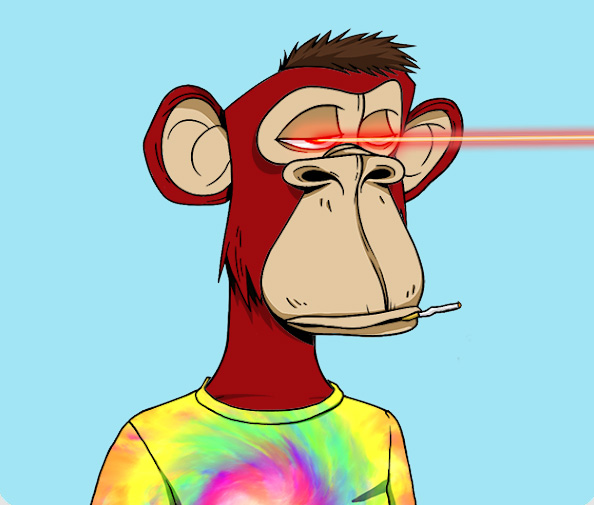 (NFT Token #5269 purchased by Neymar for 190 ETH ($613,000)
Although, many argue that you can make a screenshot from a picture, but such a screenshot is not tied to the blockchain, and therefore the price will be small. So it is quite a working business model:
"The avatar of the famous soccer player Neymar, and now of some 'well-known in narrow circles' businessman, is a great excuse to 'show off' in a cultural way.
Jim Carrey, by the way, also bought an NFT painting. He announced this on his Twitter, adding that it was his first NFT. The digital work was for sale on SuperRare and is titled "Devotion." The photograph depicts the ruined building of the famous Soviet-era Georgian resort in the city of Tskhaltubo, where Stalin liked to visit.