Where is Online Gambling Legal
Online gambling
is a growing market, and many expect it to expand into more and more countries over time, but knowing where online gambling is legal isn't as straightforward as you may think. The legalization of online gambling can have both positive and negative impacts, including generating revenue for governments and creating jobs, but also potentially leading to gambling problems and social issues that need to be addressed. The global online gambling market was valued at $53.7 billion in 2019 and is expected to reach $106.05 billion by 2026, growing at a CAGR of 10.5% between 2020 and 2026.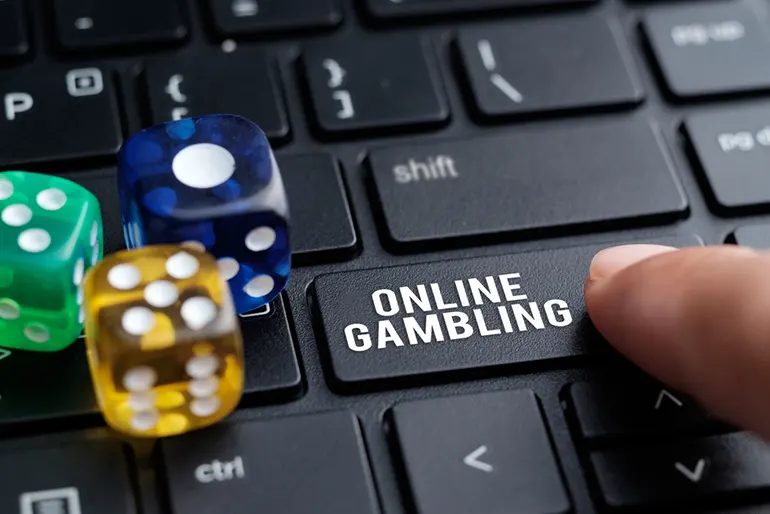 Several countries have legalized online gambling, including Mauritius, Zambia, Namibia, Botswana, and Angola, along with several US states. However, the regulations and laws regarding online gambling still vary widely across different countries, with some having strict regulations in place while others have more relaxed laws. In this article we will discuss several licenses and answer the question "Where are online casinos legal?
Online Gambling in Europe
The revenue of the European gambling market reached a record level in 2022 and amounted to 108.5 billion euros. Each country has its own laws within the European Union, as the decision is made by individual governing bodies, not the European Commission. The European Union has also demanded specific rules regarding promotions for all EU countries. In most EU countries, including all listed below, the age for gambling is 18 years, with the exception of Swedish online casinos, where the age for gambling is 20 years. For example, Playfina online casino accepts players from many EU countries.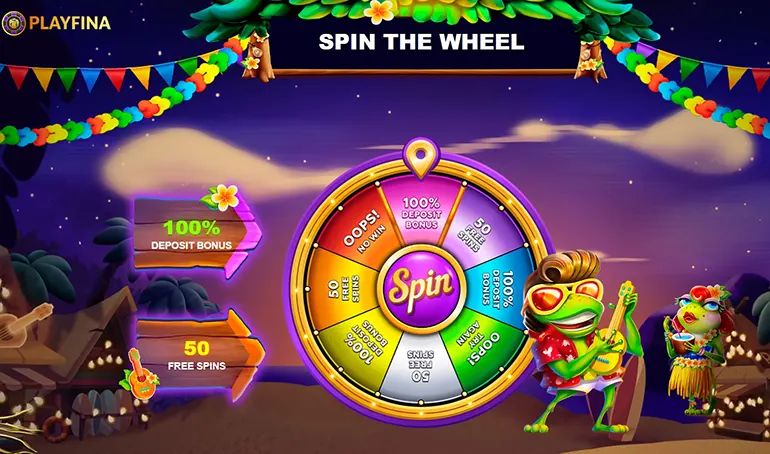 Sweden
In 2021, Sweden had the highest percentage of gambling taking place online compared to the rest of Europe. While Svenska Spel had a monopoly on online gambling, with restrictions for Swedish gamblers, other providers can acquire licenses, and players can also use foreign casinos freely. Spelinspektionen regulates both offline and online gambling within the country and ensures users have the option for self-exclusion. Operators who want to obtain a Swedish license need to follow a set of rules and measures. Betsafe Casino is popular in Sweden.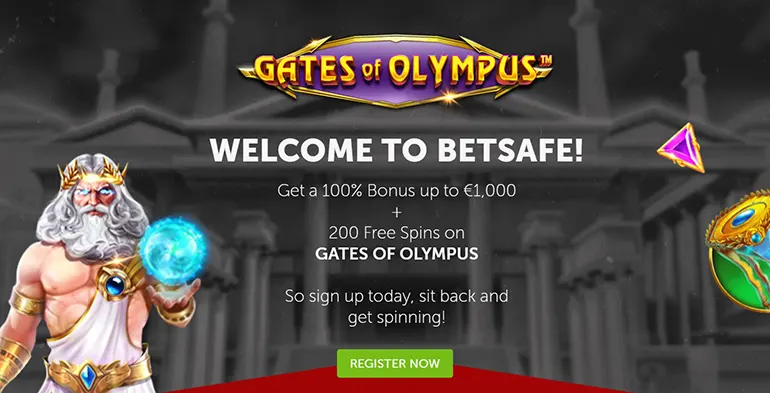 Finland
In Finland, Veikkaus is the state provider and only legal provider within the country of online gambling services, meaning Finland's digital gambling market is responsible for 24% of online revenue. There are many regulations affecting players and no other entity can acquire licenses. There is a gray area with foreign providers, as technically they are not allowed to provide services, yet, there is no mechanism to prevent foreign providers from accepting Finnish users' money for bets. Finnish players are recommended to visit the Wazamba online casino.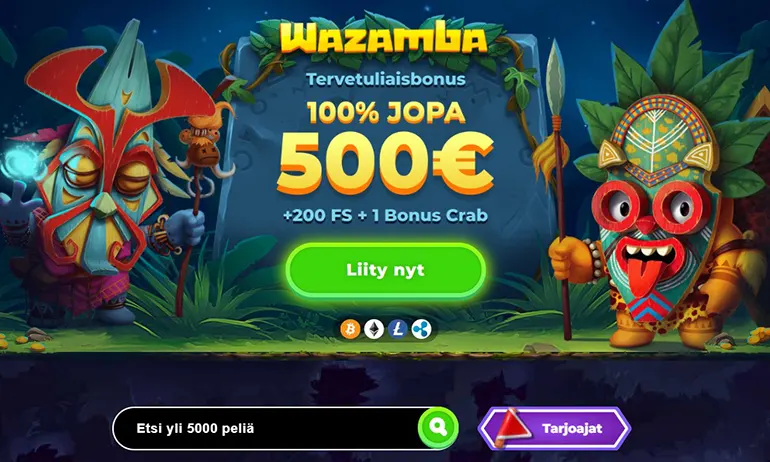 Czech Republic
In the Czech Republic, both online and land-based gambling is permitted. Entities must obtain a basic license from the Ministry of Finance, and are regulated by the Ministry, General Directorate of Customs, Customs Office, and Municipalities (this last part is for land-based entities only). In 2021, the revenue from online gambling overtook the revenue from brick-and-mortar locations for the first time in history for the Czech Republic.
Netherlands
For many years, online gambling was completely illegal, despite the number of Dutch people gambling online being over 1.8 million. However, in 2021, the Dutch government permitted the application for gambling licenses, finally regulating the online gambling market and providing gamblers with the opportunity to find online casinos for legal gambling.
Spain
In 2006, online gambling became legal in Spain, and the regulatory body responsible for licensing and monitoring gaming activities on a national level is the DGOJ, which is under the Ministry of Consumer Affairs. Companies applying for remote gambling licenses must provide legal, financial, and technical documentation, and the DGOJ has up to six months to review and approve the application. Betsson online casino can be recommended to players from Spain.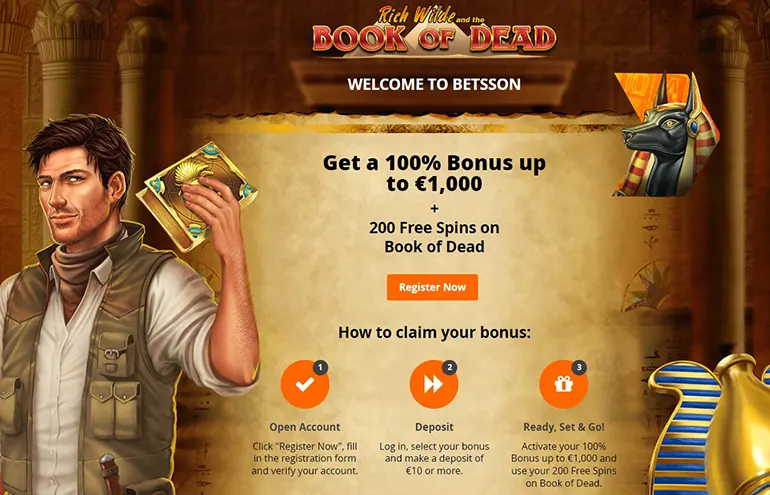 United Kingdom
While not in the EU, the UK is still a major European market. The United Kingdom has one of the laxest laws regarding online gambling. The only demand is that casinos have a license from the Gambling Commission, which is relatively straightforward to acquire, meaning there is a large range of casinos for players to choose from. LeoVegas online casino is perfect for gamers from the UK.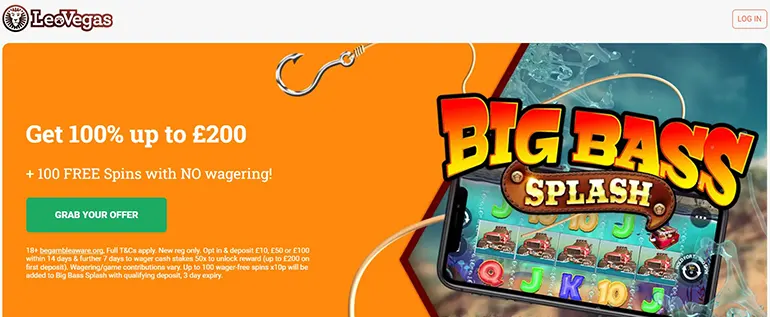 Where to play online casino games in the Americas?
It depends on what country, and even in the case of the USA or Argentina, what state/region you are in.
Southern and Central America
In Southern and Central America, Colombia was the first to regulate online gambling, providing a considerable range of casinos. Colombia was the first regulated i-gaming market in Latin America, with a European-style open-license regulatory regime covering all authorized verticals. While license costs for operators are high and regulation is tailored towards established operators, the market is still lucrative.
Brazil is the biggest user of online gambling services in the entire world, with 21% of global traffic coming from there. You must be over 18 to gamble here, as betting is considered a legal contract. Casino games are outright banned, however poker is allowed, despite it being unregulated - it has been deemed a game of skill over luck, thus falling outside the scope of gambling laws. While many other types of betting are legal, many are not regulated, however it highly depends on the market. Horse racing, for example, is overseen by the National Coordinator Commission of Horse Breeding.
Mexico outlawed all gambling for many years, however, the government relatively recently made steps to regulate online gambling and issued a limited number of licenses, and foreign casinos can offer online gambling. Licenses can be obtained through the Secretería de Gobernación, through their Gambling and Raffles Bureau. Costa Rican residents are not allowed to gamble online or on games with a random outcome. However, online gambling operators can legally offer services from Costa Rica as long as they do not offer them to Costa Rican residents.
Argentina delegates the decision to each province, so there is no nationwide regulatory body or availability of online casinos. Chile, however, is looking to permit online gambling, so players there can hopefully expect to have some opportunities to play online soon. Venezuela, perhaps surprisingly, has a state-owned cryptocurrency casino, but no others are permitted. One of the most popular online casinos in South America is 7Bit.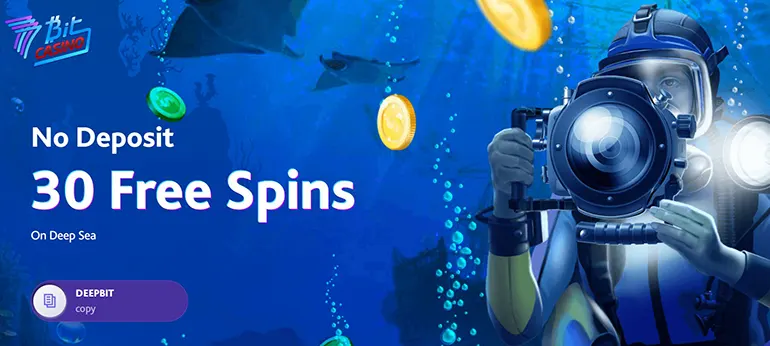 North America
Canada permits online gambling, however retailers looking to provide entertainment in Canada must first be registered with the Alcohol and Gaming Commission of Ontario (AGCO). If they wish to operate within Ontario, they must have an operating agreement with iGaming Ontario (owned by the AGCO). Online gambling in Ontario has been legal since 2021, as with the rest of Canada, however it was limited to PROLINE+, which is run by the province. On April 4th 2022, Ontario launched its new gambling market, iGaming, with the goal of benefitting players with expanded gambling options, and generating revenue for a multitude of resources.
The USA differs in each state. The states where online casinos are legal are New Jersey, Delaware, and Pennsylvania. You can play at sweepstakes casinos where you can play casino games for cash rewards if you're not in those states unless you are in Nevada, Utah, or Washington. Sports betting is permitted in more states, however. All online betting is regulated by state and federal gambling laws, meaning the online games are just as regulated as brick-and-mortar establishments. While some locations around the globe have lower age limits, you must be at least 21 in the States.
Africa
The African gambling market in general is growing rapidly each year, for example, it grew by 12% in the last year. It is often claimed to be the next market to watch for casinos, however, many countries still face restrictions, for example, Sudan outlaws gambling altogether with violent punishment, while Mauritius, Zambia, Namibia, Botswana, and Angola each have legalized online gambling. The majority, including all countries mentioned below, prohibit people under the age of 18 from gambling.
Kenya
Kenya has had a body issuing licenses for online gambling since 2011. After privatization in 2019, there are approximately 100 authorized online gambling platforms, both Kenyan and internationally based.
South Africa
South Africa technically forbids online gambling, meaning there are no local sites. However, foreign providers are allowed to operate with South Africans, and the government is considering legalizing online gambling. South Africans are the largest group of users within Africa of online gambling despite the prohibitions If an entity wishes to obtain a license, they must do so from the National Gambling Board.
Nigeria
Nigeria's gambling market is dominated by online gambling and is one of the largest African markets. License acquisition is possible, with both local and foreign sites licensed under the Association of Nigerian Bookmakers.
Tanzania
Tanzania has encouraged online gambling with growing opportunities for online gambling providers and users. The Tanzania Gaming Board are the only ones able to allocate licenses, but many local and international companies operate.
Are there real casinos online in Asia?
In most Asian countries, at this time, the online gambling market is still either illegal entirely, or in its early stages. Despite the illegality, the market reached over $15 billion USD in 2019, and is predicted to increase by 18% between 2020 and 2026. An all-encompassing prohibition on gambling is still in place in Thailand, Laos, Nepal, Pakistan, Brunei, and Indonesia. Additionally, while East Timor, Bhutan, and Mongolia forbid land-based activities, there are no laws governing online gambling in these nations. China forbids gambling except in its autonomous zones of Hong Kong and Macau, however, online gambling is still banned in these locations. For players from Asian countries, we can recommend an online casino and a bookmaker in one place 22Bet.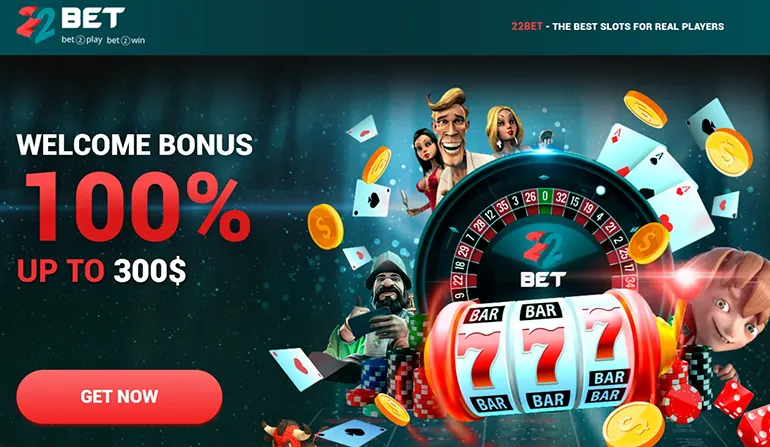 The Philippines
Conversely, The Philippines does permit users to gamble online, but only with foreign iGaming companies, as they cannot operate within the country. It is forbidden to gamble if you are under 21 years old here.
India
India has local regulations, so online gambling is legal in certain provinces, and regulatory bodies have been established to standardize regulations and potentially allow for the proliferation of online gambling.Players must be 18 or older to use casinos and online sites, however some smaller games can be played from the age of 16 with parental permission.
Japan
Japan's regulations around online gambling are somewhat complex, but the overall understanding is that government-run entities are legal, whereas privately-owned Japanese entities are not. International online gambling companies are fine to use - the Japanese government is more concerned with the providers than the players - however, age restrictions still apply, and players must be 20 or older.
South Korea
Gambling in general is heavily restricted, and gambling online is completely prohibited. Players are limited to one regulated casino, or have to turn to sites registered abroad. Regardless of where you play, you must be at least 19 years old. The gambling market is overseen by the The National Gambling Control Commission, which aims to create a safe environment for their players.
Oceania
Australia and New Zealand both allow online gambling and are the best opportunities for both players and casinos in the Oceania region. In Australia, internet casino operators are not permitted to sell unauthorized goods or offer Australian iGaming services to players from other nations. But, all games that the government has approved are regarded as legal. The Australian online gambling market crossed the value of $4.0 billion USD in 2021, and is expected to increase at a CAGR of 8.1% to $6.6 billion USD between 2022 and 2027. You must be at least 20 to gamble in Australia.
In New Zealand, if an online casino has received government approval, it is acceptable to play there. Also, there is no regulation that forbids using servers located outside the area to play casino games, however you do need to be 20 to use casinos, and 18 to use slots and other types of gambling
Wrapping up
In some places, such as certain European countries and parts of North America, online casinos are well established now. In other regions, online gambling is growing in popularity all the time, and we do see changes toward more legalization and regulation in countries that have been prohibitive of online gambling. It is important to keep an eye on how things change, as new markets will develop and users will soon have more online casino choices in certain regions and countries. It's clear that online gambling, whether desktop or mobile, is a popular choice for many, and the trends we see today indicate a worldwide shift to accommodate this.