Intrade.Bar Achieves Binance Institutional Status
Intrade.Bar is one of the most popular brokerage companies. In late April 2023, the broker received institutional status from the largest cryptocurrency exchange, Binance. Obtaining institutional status on Binance means that Intrade Bar will now have access to a wider range of features and tools offered by the exchange, such as large trading volumes, margin trading, and OTC transactions.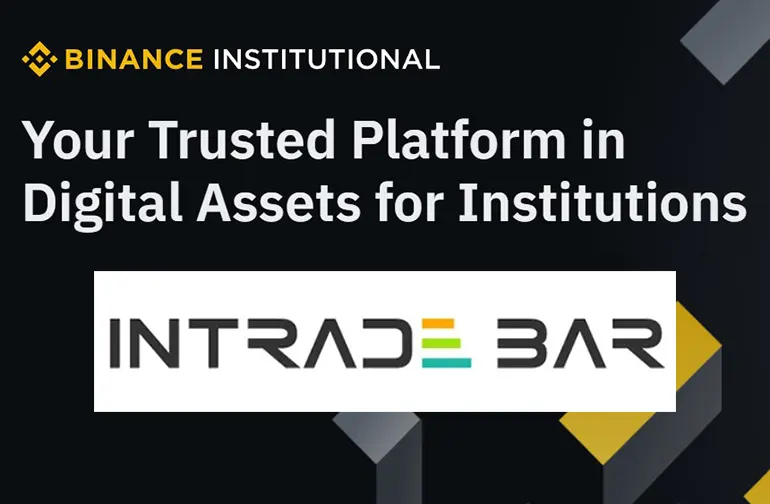 Learn more on the broker's website
Specifically, institutional status on Binance means that Intrade Bar has access to APIs designed for large traders and institutional investors, as well as customer support and education services that specialize in institutional needs. This can help Intrade Bar improve the quality of its services and attract new institutional clients. It should also be noted that getting institutional status on Binance is a sign of recognition for Intrade.Bar, which can increase customer trust and strengthen its market position.
More on that
Binary options