What forex broker is the best to choose?
In order to choose a good Forex brokerIt is important to know what criteria you should use in order to do this. This will make it easy to compare companies with each other, it is very easy to choose among them a good platform, on which then you can safely trade without any problems.

We decided to show you how to choose the best forex broker of the market and what parameters to consider. For this purpose we will take 5 popular brokers of the market:
AMarkets
,
easyMarkets
, Finmaxfx,
Binary
and
EXNESS
and conduct a comparative analysis, using the criteria that most affect the success of the trader:
The regulation and term of the broker.
The broker's trading conditions.
The quality of service and trading platforms.
Withdrawal speed.
The broker with the best performance on all or most of these parameters can be confidently considered a reliable platform for trading in the forex market.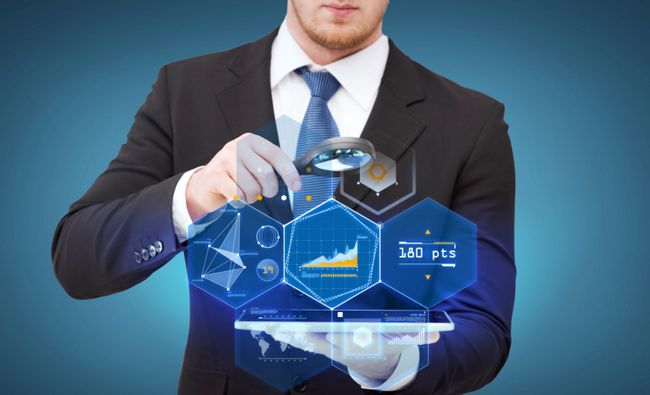 Regulation and working life
Everyone agrees that the longer a broker has been on the market, the safer and more reliable he is. During this time tens of thousands and even millions of traders register and trade with the broker. If the broker prevents the trader from working in any way, it is immediately known on the network. Thus, the duration of the company's work strongly affects the confidence of its clients.
Similarly, a brand's license has a big impact on it. Everyone already knows that if a platform does not have a license - this is bad, because it is not regulated by anyone and can do anything. If it has a license, then it respects its obligations and cooperates with traders honestly, otherwise it will be fined and the trader will be compensated.
Let's see how the brokers are doing with experience and license:
AMarkets (site): The company was founded in 2007, that is, the broker has been working on the market for 11 years. Regulator: Financial Commission and FSA (UK). There is an audit by the international company Ernst & Young.
easyMarkets (site): Established in 2001. Regulators: ASIC in Australia and CySEC. There is also an authorization from the Polish Financial Supervision Authority (KNF).
Finmaxfx: the date of the foundation of the Forex trading subsection is 2017. It has a license from the FSA. However, here it is not clear whether it is the British regulator or from the Seychelles.
Binary (site): Date of foundation - 1999. It is regulated by the Malta Financial Services Authority (No. IS/70156). The company has several other licenses, for example, in the UK, the Isle of Man, Japan, etc.
EXNESS (site): Date of establishment - 2008. Regulator: CySec (No. 178/12.). Such license allows to consider confidently that the company completely corresponds to the European trading standards.
According to the results of this comparison, we can single out the clear leaders: AMarkets, easyMarkets, Binary. These companies have been on the market for a long time and they have serious licenses, which makes interaction with them reliable.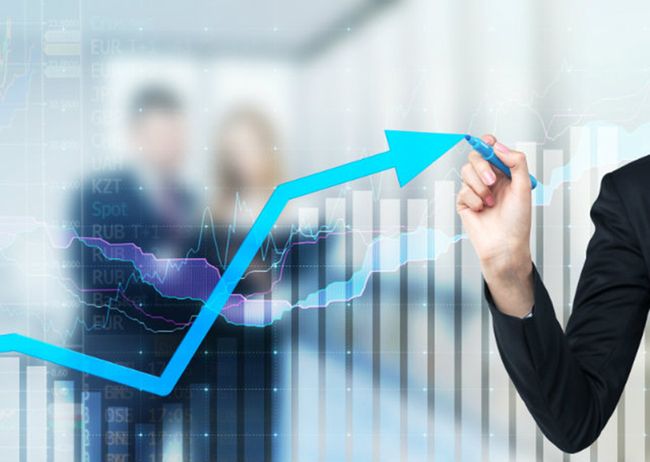 Terms of trade
In addition to making sure that the broker will not interfere in any way, the trading conditions offered by the company are important to the trader. If the platform has high spreads, there is no point in scalping or other short-term strategies, and not all market players trade in the "medium term" and "long term". That's why it's important to choose a broker that offers the best trading conditions. Let's look at our table:
Parameters
AMarkets
easyMarkets
Finmaxfx
Binary
EXNESS
Spread
From 0 points
From 1.8 points
From 3 points
From 0.9 points
From 0.1 point
Leverage
Up to 1:1000
Up to 1:400
Up to 1:300
1:1000
From 1:100
Min. deposit
Not available
100$
100$
Not available
1$
Demo account
Yes
Yes
Yes
Yes
Yes
Types of accounts
Bitcoin, Direct, Classic, ECN, Institutional
Standard, Premium, VIP, Super VIP
Micro, Standart, Premium
MT5 Standard,
MT5 Advanced, etc.
Cent, Mini, Classic, ECN
Assets
From 250
From 40
From 180
From 100
From 120
We can confidently say that the best conditions for trading provide brokers Binary and AMarkets (this is the only company that offers the user an account in bitcoins).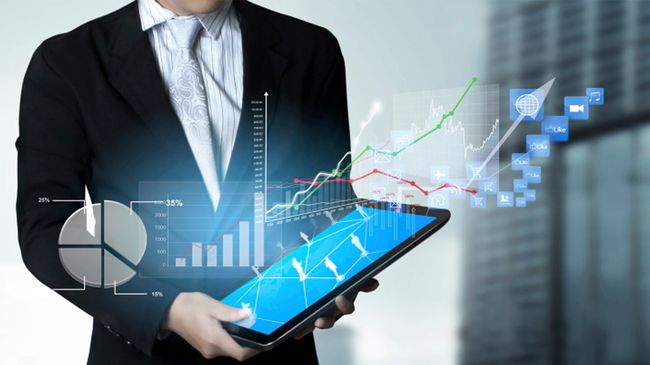 Quality of service and trading platforms
In addition, it is always necessary to check the quality of the company's service. If the broker has a low speed of transactions, then slippage and very frequent requotes are possible, which will not let you earn even on medium-term and intraday transactions, not to mention the scalping.
If the broker has contracts with reliable quotation providers, it guarantees access to the interbank market and high speed of transactions execution. Here, depending on the account type, there may be no requotes and instant order opening. This allows you to trade on any strategies manually or by robots.
It is also necessary to consider the quality of the trading tools provided, in particular, the platforms. If the terminal constantly hangs up, it will not allow you to instantly open a deal at the right price, no matter how fast the broker can process it. Therefore, the quality of service and platforms are parameters that user should pay close attention to. Let's compare these options at the brokers we selected for our analysis:
AMarkets. Proven platforms are provided: MetaTrader 4/5, MetaTrader4 Multiterminal, mobile versions and Web-terminal. Trading methods: Instant execution/Market execution, using NDD technology, which gives traders access to the interbank market.
easyMarkets. MetaTrader 4 platform (desktop, mobile and web version). The official website does not provide any data on the trading methods.
Finmaxfx. MetaTrader 5 platform (desktop, mobile and web-based). No data on trading methods.
Binary. MetaTrader 5 platform (mobile and web versions), TradingView. There is no data on the methods of trade.
EXNESS. MetaTrader 4 and 5 terminals (mobile and web versions). By offering its services to traders, the broker guarantees them access to interbank, accurate and marketable betting execution.
Comparing the quality of service and platforms of these companies, we clearly see that AMarkets is the best broker here, as it offers traders a large selection of reliable terminals and high quality service. It should be noted that the highest speed of opening transactions among the competitors in the forex market is also presented here.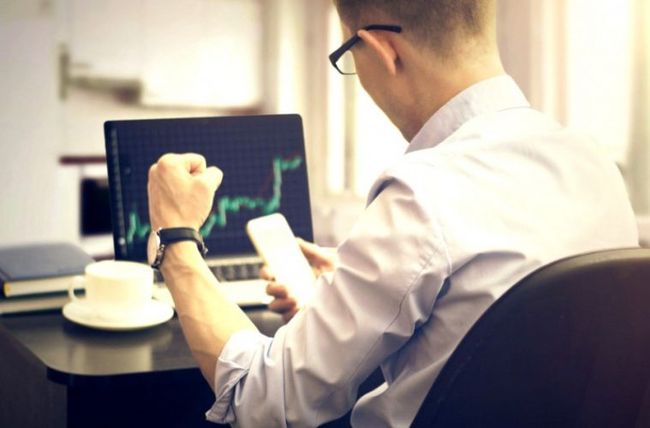 Deposit and withdrawal
Another criterion for traders to pay attention to is how stable and smoothly the broker withdraws money. If a company delays payments under various pretexts, it is worth thinking about further work with it. A serious broker conducts all calculations as quickly as possible and has a large number of available transaction options.
Some companies make the withdrawal of earnings up to 5 thousand dollars automatic, that is, the trader will receive their money immediately. If the amounts exceed this limit, then the withdrawal is made manually, after checking the applications by the security service within 1-3 working days.
AMarkets: instant withdrawal to a bank card or electronic payment system. Up to 3-5 business days in case of transfers. Available 10 ways to withdraw funds, including the popular systems WebMoney and Yandex.Money, as well as Bitcoin cryptocurrency wallet. There is no minimum amount to withdraw.
easyMarkets: withdrawal up to 3-5 business days in the case of transfers. The other options allow you to withdraw your earnings instantly or up to 2 hours. There are 7 methods of withdrawal available. There is no minimum amount to withdraw.
Finmaxfx: Withdrawals are made within 5-7 days. The minimum amount is $25. There are 10 ways to withdraw capital from the platform.
Binary offers a variety of ways to withdraw funds, among which the trader is sure to find a suitable option. The company has no withdrawal commission.
EXNESS: Withdrawal of earnings is also carried out by different methods: bank cards, bank transfers, payment terminals. The platform offers instant withdrawal of money, and there are no commissions for all transactions of the system. If the request is not processed automatically, the operation is carried out within 24 hours.
In this case, we again see that AMarkets broker turned out to be the best among all brokers by this indicator.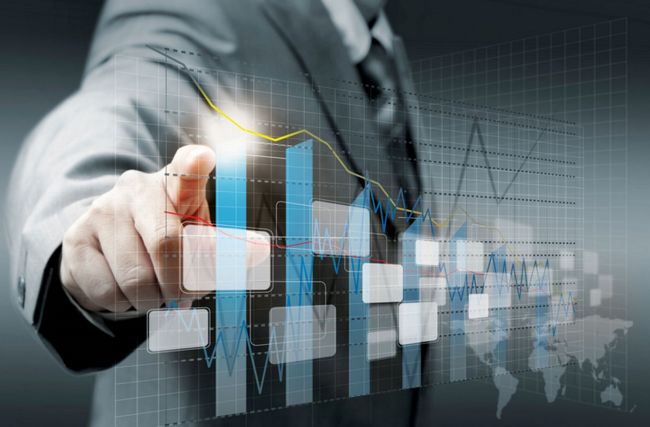 Which forex broker is better?
After comparing brokers on several indicators, we can clearly conclude that AMarkets - the best forex trading platform among the companies represented (the whole truth about forex here). Of course, this is an incomplete list of factors that users need to pay attention to when choosing a broker, for example, real reviews of traders about the project, they are also recommended to look through.
Some market players can add to this list, for example, training opportunities at the site, the availability of analytics. But still, the main points that you need to pay attention to in the first place when looking for a reliable platform, we presented above. Use this information and you will never go wrong in choosing a broker.