Metro Brazil is an online store of clothing, accessories and cosmetics from Brazil. Discounts of up to 25% and free shipping.
Online store
Official website
Head Office

Rua Serra da Bocaina, 325, Quarta Parada, Sao Paulo

Date of foundation

2017

The owner of the company
Types of support

Feedback form on the site

WhatsApp

Chat

Twitter

Instagram

Facebook

Social media
Languages

English,

Bonuses
Payment methods

Bank card (Visa/MC), PayPal

Buying on credit
Installment
Store category

Clothing, Footwear and Accessories, Beauty and Health

Project Features

An online marketplace for Brazilian designers. In addition to clothing and accessories, the site offers hair and grooming products

Additional services

Cooperation with legal entities

Project regions

The whole world

Shipping methods

Courier delivery, Transportation companies, Self-delivery

Courier services

FedEx, UPS Express, EMS

Transportation companies

DHL

Delivery mode

Depending on the selected delivery service

Delivery time

From

3

To

15 days

Depending on address and country of delivery

Free shipping terms

Depending on the current promotion

Mobile applications
Affiliate Program
Benefits

Convenient payment and delivery system

Cooperation with legal entities

Large selection of quality products

Good discounts and free shipping

Disadvantages

There are complaints about errors when calculating shipping costs

Regulatory agencies and laws

Tax Laws of Brazil, the Arab Emirates, and the United States

Company requisites

Legal address:

Rua Serra da Bocaina, 325, Quarta Parada, Sao Paulo

Overall assessment
Date of update

14.02.2023
Address
Rua Serra da Bocaina, 325, Quarta Parada, Sao Paulo
Map
Subscribe to this company
Metro Brazil is this a scam? Reviews and description
Online boutique
Metro Brazil
: branded cosmetics, hair care products, clothing, bags and accessories from Brazilian companies. The store has offices in Brazil, the United States and the United Arab Emirates.
The store's portal has a referral program, promotions with discounted prices and free shipping are constantly in effect, and a mobile app has been launched for regular customers. Let's get acquainted with online store metrobrazil.com closer and find out if it's a scam?
Why Metro Brazil?
Online Marketplace metrobrazil.com has been working since 2017. The list of brands the company works with is posted on the home page and is constantly updated. Metro Brazil offers:
a constantly updated web catalog;
discounts up to 30%;
the company cooperates with individuals and legal entities;
mobile app;
special offers for bloggers;
quick delivery system and online payment;
unusual items.
The site is translated only into English and Arabic. For ease of calculation, it is possible to see the price in different currencies.
What can I buy in Metro Brazil?
In the Marketplace catalog. metrobrazil.com The Brazilian corsets, bags and leather goods, hair care products, women's and men's clothing collections are presented and constantly updated. All products are made by Brazilian companies.

How do I find the right product at metrobrazil.com?
The store catalog is available from the top menu of the site. All products in it are divided by collections. The main page of the site publishes information on brand new products, bestsellers and goods at a reduced price.
Product card
On each product page in the Metro Brazil you will find:
price with all current promotions and discounts;
photos;
full description, dimensions, characteristics of materials;
delivery options;
feedback from social media;
a line of similar products.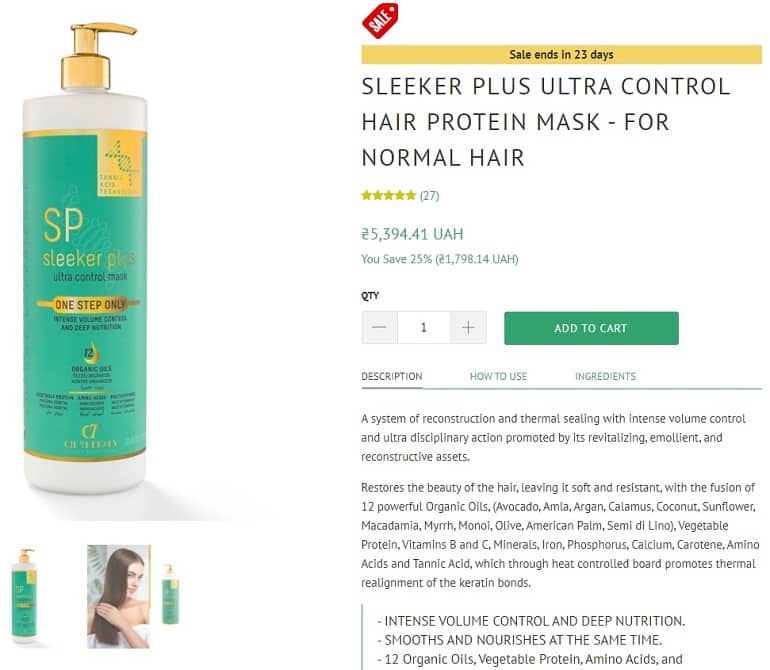 How do I order from Metro Brazil?
To place an order, simply add the selected items to the cart and register before or after selecting items.
How do I register at metrobrazil.com?
The registration form is available at the link to log in to your personal account. It does not take more than 10-15 minutes to open an account. Verification of the account is confirmed by the link sent to the e-mail.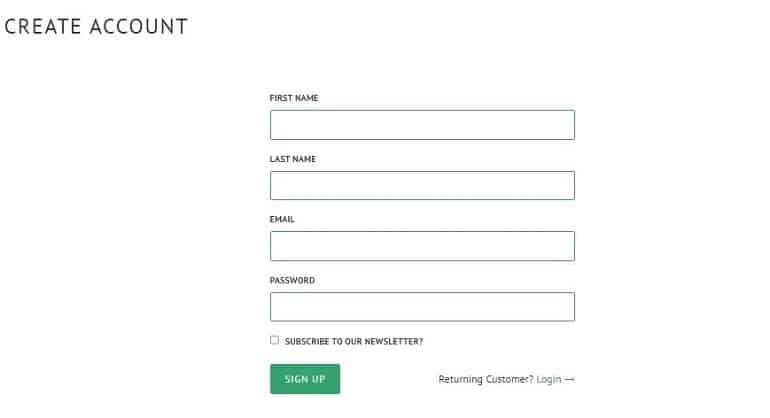 Personal Cabinet
Opening a personal account is necessary for ordering, payment, tracking and correspondence with the support service.
How to place an order?
The Marketplace offers standard online store checkout. You register on the site or via a mobile app, fill in the cart and send your order, choosing the method of delivery and payment.
Additional features
On the platform of the store is prescribed information about additional services.
The Ambassador Program
The company has opened its program for representatives of Brazilian brands. Fashion bloggers are invited to cooperate. For everyone who will advertise, write reviews and give recommendations to Metro Brazil, there are special offers with discounts on products up to $500, promotions and bonuses.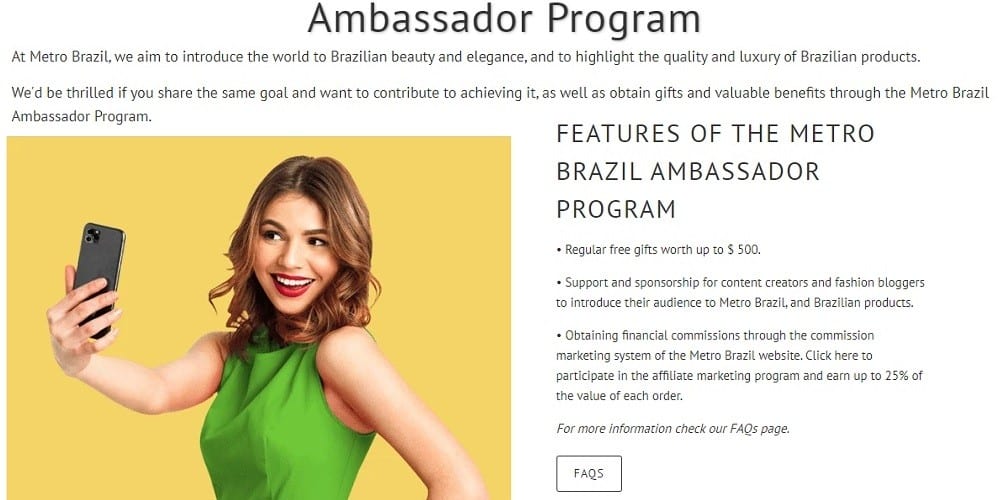 Blog
On the pages of the blog are articles about new trends in fashion, interesting developments, means of self-care.
Cooperation with legal entities
The company pays great attention to work with online stores. To become part of the team and receive goods for sale on special terms, send an application to the site.
Metro Brazil mobile app
The store's mobile app is available for download from the App Store and Google Play. The program duplicates the functions of the web catalog and personal account on the site. By setting up push notifications, you can receive subscription messages about new offers. By linking your bank card to your mobile wallet you can immediately pay for your order.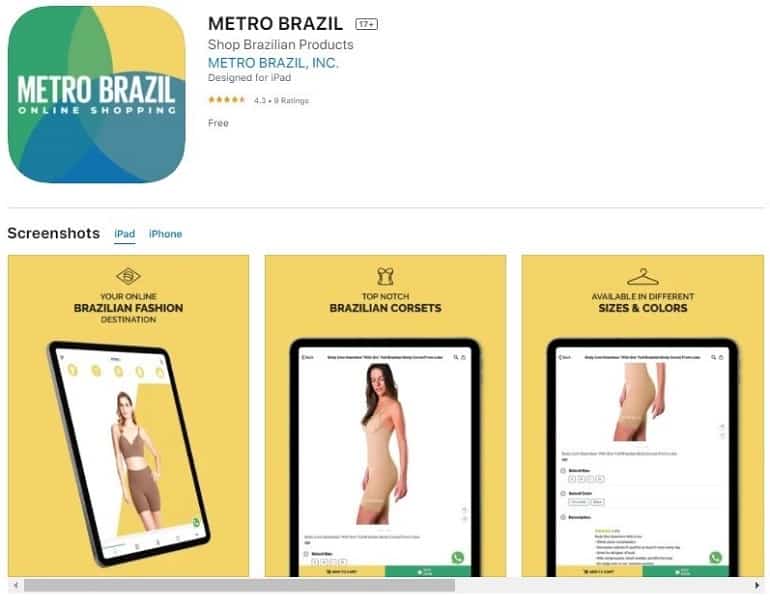 Payment and delivery at Metro Brazil
Let's take a closer look at the delivery and payment methods offered by the online marketplace metrobrazil.com.
How do I pay for my order?
You can pay for your purchases when ordering with a bank card from any of the payment systems, except for national ones. Payment is also available via PayPal.
Shipping methods
Delivery is by international mail: DHL and UPS. Delivery time depends on the city and country of the recipient. Due to the pandemic, the marketplace warns that the time of receiving your order may be extended.
Ways to return merchandise
You can return items that do not fit, are defective, or were damaged during shipping within 15 days of receiving your order. Before returning an item, it's best to verify the address to which the package is to be sent. Non-returnable items: Underwear, swimwear, skin care, and hair care products.
Metro Brazil bonuses
The marketplace has no bonus program. The company maintains social networks and publishes information about new promotions and offers on the pages of accounts and in the title banner on the site.
Bestsellers with discounts
In this section you can buy the most popular products with bargain discounts.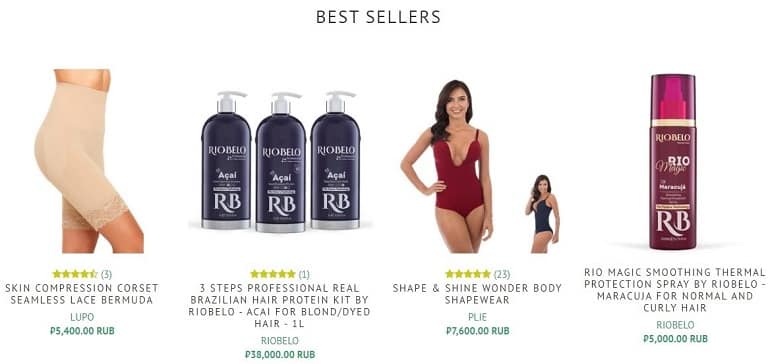 Outlet and free shipping
All discounted items are uploaded to the Outlet page. The price of items uploaded to the catalog page is reduced by 25%. The store also gives free shipping worldwide purchase of items from this section.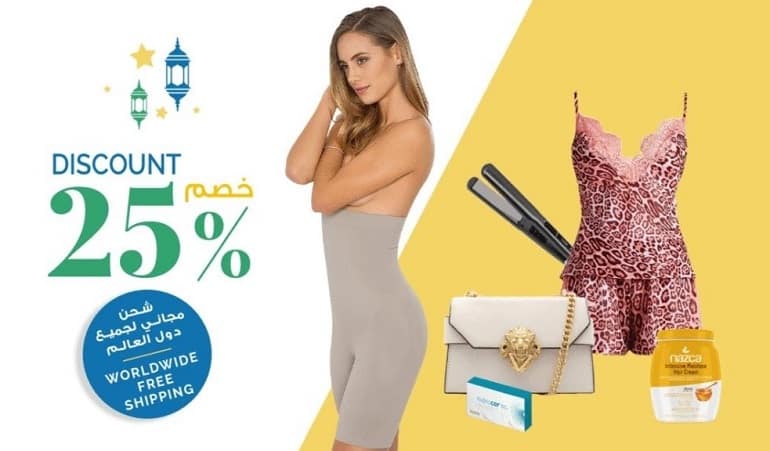 Special Offers
On the main page and in the company's catalog with special offers is published information about new promotions from the store.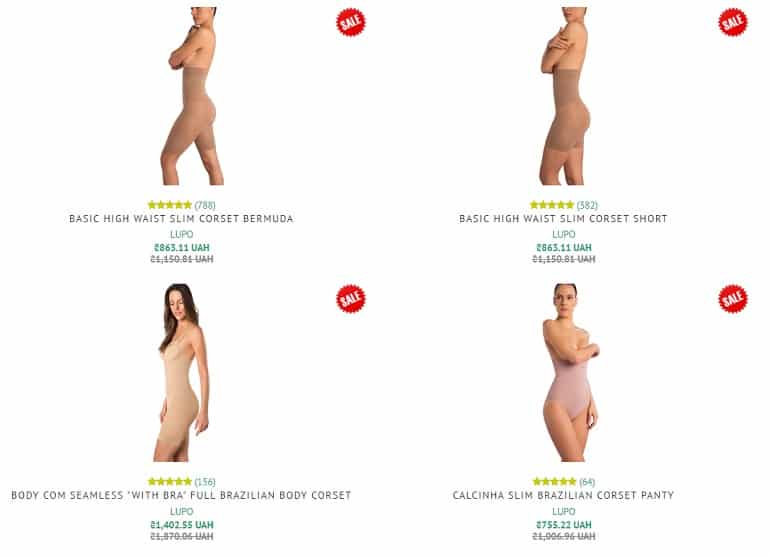 Referral program
Metro Brazil offers to become a member of an affiliate program. To get started, you need to register, get a referral link in your personal cabinet and add it to your site. After that, the company will pay up to 25% for each referral's paid order. The online store also cooperates with the CPA network Admitad. Partners receive 7-14% on the amount of each paid order by attracted customers.
Complaints at metrobrazil.com
There are not many reviews now either. There are very few complaints at all, they are related to overlaps in delivery or estimation of its cost. On social networks, comments about the products bought through the site are available for viewing. Almost all reviews of Metro Brazil are positive.

If there are any reviews about Metro Brazil online store, we'll be sure to post the information on social media. Sign up so you don't miss anything!
Please keep yourself informed about news and complaints. We copy the most valuable information to social networks, so please sign up!
Supervisory authorities
The online store service is owned by Metro Brazil, with its main office in Brazil: Rua Serra da Bocaina, 325, Quarta Parada, Sao Paulo. The Marketplace is controlled by the laws of Brazil and Abu Dhabi.
Metro Brazil User Agreement
The rules for the online service are only available in English and Arabic.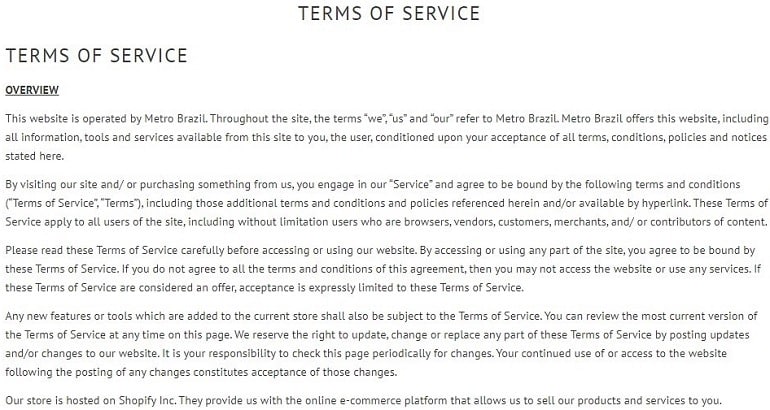 Agreement: A small, legally formal document. The company is not responsible if the information about the goods will be different from what you received in your order. The document is small, all technical questions can be asked to the consultant, the agreement describes only the general points of the service.

Customer Service
It is only possible to contact the company and leave a message in English. Leave a message through the chat with a consultant on the site or the feedback form. You can also write to the store's social networks. The FAQ section contains answers to the most common questions.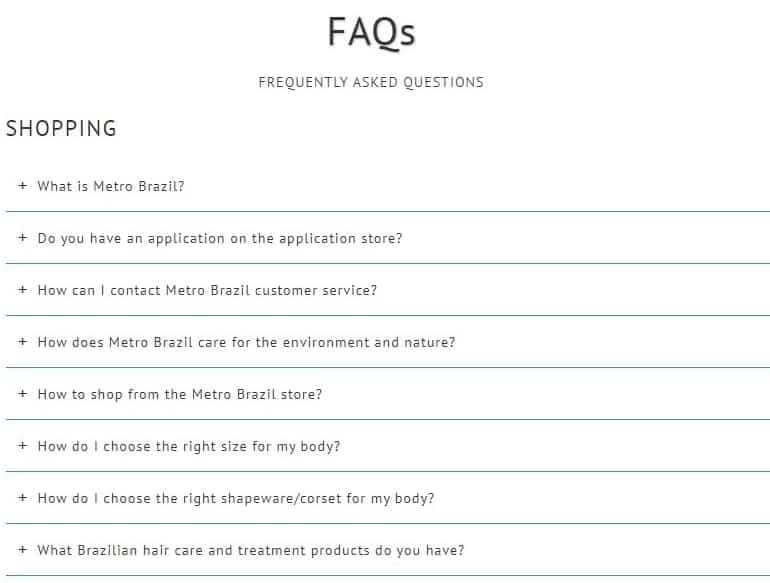 Is Metro Brazil a scam?
Metro Brazil - an online marketplace of goods from Brazil. This service is not a scam. On the site you can find sports underwear, corsets, clothes of Brazilian designers, hair cosmetics. The company delivers goods all over the world. Ved-catalogue is constantly updated, many products have discounts up to 30%.
The marketplace works with bloggers, develops accounts in social networks and holds promotions among subscribers. Prices on the site are relatively high, but Metro Brazil has launched affiliate programs, participation in which will make shopping more profitable. Among the advantages: a large selection of unusual products, discounts, the possibility of free delivery, partnerships with salons and legal entities.
Conclusion
Online store platform Metro Brazil is protected by a network security certificate, and payments go through the page of the bank acquiring. It does not take long to place your order. Delivery times may be extended due to the pandemic. The catalog is constantly updated, as are the manufacturers that Metro Brazil works with. There are no reviews for the store, but it is possible to find comments on social media about clothing and other products purchased online.
No reviews yet, be the first!
The company in the ratings
Activity
New

0

Resolved

0

Not resolved

0
New companies on the site