Free signals for binary options
Recently, we have already written a review article on the topic of signals for binary optionsIn this article we will talk about one of the types of signals, namely How to get them for free!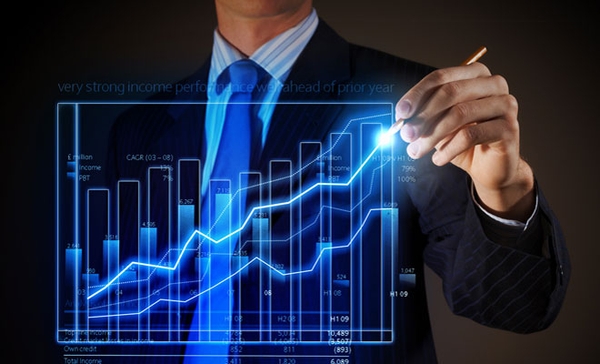 Currently, there are many resources on the Internet offering free signals that can be used to trade in binary options. It is necessary to go to the site where there will be various tables. Before the name of the asset, usually a currency pair, there is a price. In addition, there are recommendations to sell. It seems to be elementary, but is it worth trusting such free signals.
The essence of free signals
When analyzing the qualities of the trading signals that are offered on a free basis, it is necessary to understand why they are needed at all. In simple words, a signal is someone's decision about the time to open a trade, to close it. There can be a profit or a loss.
We are talking about an opinion formulated by a certain trader or a software application programmed with the right algorithms. Everything in this case depends on you: will you trust funds to a stranger, who, moreover, can be an ordinary program?
Where do free signals come from
There are three patterns by which such signals appear.
First of all, they can be issued by the trader. This is done in order to attract attention to themselves, in order to then make a profit on such signals. This option can be considered the best, because such "altruism" has a definite purpose. The trader uses statistics, and his main goal is the profitability of the trade, through which he can count on new customers.
Further, signals can be generated by an options broker. You can call it an opportunity to try out the company's service. Of course, the broker is not interested in losing your entire deposit. Signals, as a rule, are given by full-time traders who use a certain strategy in their work. Most likely, after the wins there will be losses, and so on. The point is that the key objective of such signals is to advertise the trading process itself.
Finally, there are advertising sites on the market where you can get free signals. If we're not talking about traders and brokerage resources, the page will describe how great it is to make money on this kind of trading. At the bottom, however, there will be tabs with recommendations for selling and buying. As a rule, these are informers from large venues. And there should be a "For review" at the bottom. Such signals are based on the readings of free indicators, which are processed using a simple algorithm to identify the trend. It is naive to rely on any statistics in this case. It is foolish to use such signals.
Where to get signals
Open a specialized resource in the section trading strategies. There you can choose the option that will be the best for you. It is recommended to pay attention to the one marked "simple". Now you can load the indicators into the terminal, put the template on the asset chart, and follow the rules of the strategy that deals with the formation of signals. There is no doubt that high-quality free signals can only be formed by your own efforts.