TerraUSD stability turned out to be a fake
Investors' lawsuit against Terraform Labs (TFL) for reimbursement of purchase price has been filed in California court cryptocurrencies Terra. According to the collective complaint, Do Kwon, the head of the company, was selling unregistered securities and misled investors (Jump Crypto, Jump Trading, Republic Capital, Republic Maximal, Tribe Capital, etc.) by claiming that TerraUSD (UST) and token LUNA are stable digital assets, and the reserve fund will be able to provide protection against "banking panic.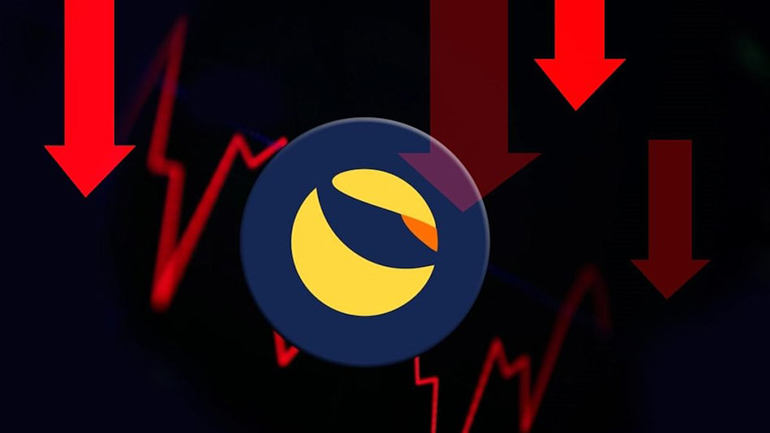 Despite the promised stability, UST and LUNA prices collapsed below 90% in May 2022. In addition, the lawsuit states that with Terra's investment contracts in place, the SEC has not received applications for registration. In addition to the purchase price, the plaintiffs are seeking reimbursement of legal fees. At the moment, Terraform Labs representatives did not comment on the situation. At the same time the prosecutor's office in Seoul banned one of the major developers of Terra from leaving South Korea, but his name was not disclosed in the South Korean media. According to him, Do Kwon managed to sell the cryptocurrency to various companies and make a lot of money during its existence.
Top 5 best crypto exchanges
According to experts, in the near future, the procedure of search and seizure of documents from the TFL office may take place as part of the investigation. At the same time law enforcers are checking Do Kwon for involvement in fraudulent activities. It's worth recalling that since May 8, 2022 UST is no longer linked to the U.S. dollar because of the reduced rate of return on deposits. Already on May 10 the quote of the cryptocurrency fell below $0.62 and continued to fall to $0.3. After these events and began the above events, when the company LKB & Partners decided to file a lawsuit in court. And in June, the U.S. Securities and Exchange Commission began its investigation of UST.