The Price of the Cryptocurrency Shiba Inu Reached a Record High
Token Shiba Inu continues to rise in value and break new records. This happened thanks to a petition to the stock exchange Robinhood on Change.org. It has now garnered more than 370,000 votes and is only gaining momentum. The petition's website already indicates that the campaign could become one of the most signed.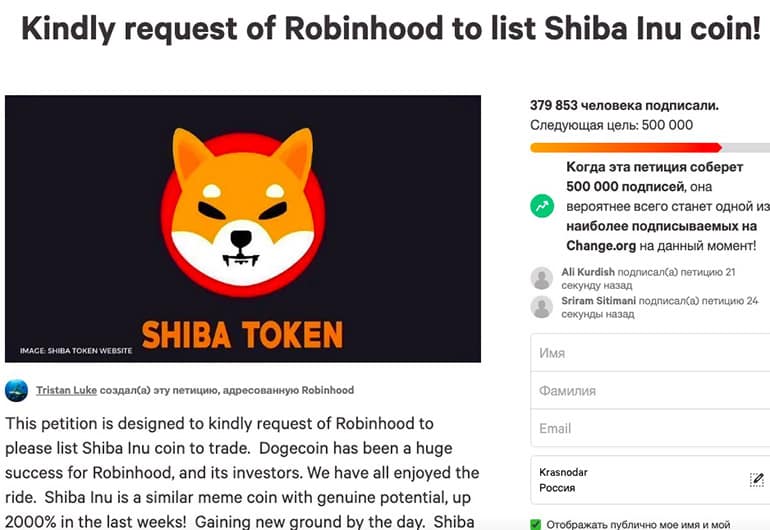 All of this only raises interest in the Shiba Inu cryptocurrency, rising to a high of 30% in the last 24 hours to become the 11th token with a capitalization of nearly $33 billion (cryptocurrency rating). Despite the fact that on October 25 it dropped in price by 27% (Ilon Musk said at the time that he had not purchased the coin), it continues to rise in value, there were news about the fantastic rapid enrichment of those who invested in Shiba Inu. The creators call the coin "the killer Dogecoin"Its goal is to surpass Dogecoin in terms of capitalization.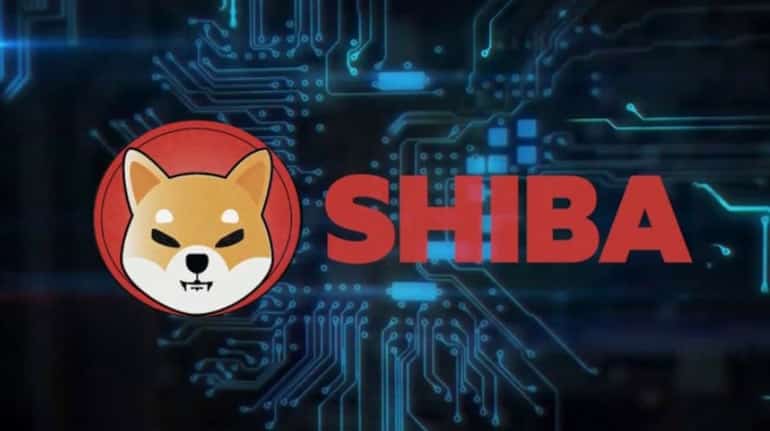 Shiba Inu is an alternative to Dogecoin and a cryptocurrency meme; it originated as a parody of Doge. In September, the token appeared on the exchange Coinbase. In the news, it was revealed that Robinhood is also considering adding the coin to the platform. The exchange's executive director, Vlad Tenev (rating of cryptocurrency exchanges).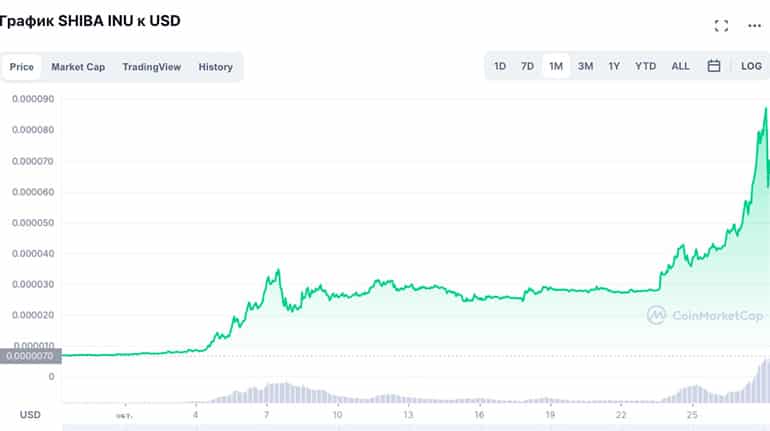 Today Stock Broker Robinhood is popular with traders and investors due to zero commissions for all transactions, stock market accessibility, minimal deposit, convenient stock buying via mobile app. The company has a reliable regulation and fast support. It is more profitable to cooperate with it for small investors, who can buy single shares through the app without any investment. All this distinguishes the ambitious project from classical brokers, but it is available only to US investors.