Is Bittrex Crypto Exchange Bankrupt?
One of the leading cryptocurrency exchanges in the world, Bittrex, has announced that it is filing for bankruptcy. The company and its subsidiaries, including Desolation Holdings LLC, Bittrex Malta Holdings Ltd. and Bittrex Malta Ltd. will file for Chapter 11 bankruptcy. The decision came after the company was forced out of the U.S. market under regulatory pressure in April of this year.
The U.S. Securities and Exchange Commission (SEC) accused Bittrex of violating securities laws for years, leading to a lawsuit against the company in federal court last month. The SEC alleged that Bittrex operated as a broker, exchange and clearing organization without the necessary licenses and registrations, earning more than $1.3 billion in the process.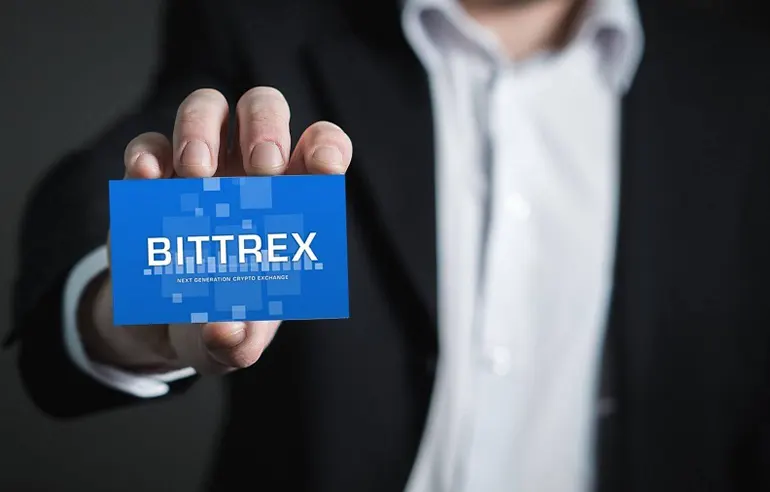 Bittrex denied the allegations in a statement released at the time, but the bankruptcy filing indicates that the legal battle may have affected the company's financial condition. The bankruptcy filing will not affect the company's operations outside the U.S., according to a statement from Bittrex. The company also said it intends to request the activation of the accounts of customers who did not withdraw their assets before the platform closed, allowing those who meet the necessary regulatory requirements to withdraw their assets.
As part of its Chapter 11 filing, Bittrex listed its assets and liabilities. The company also reported that its largest unsecured creditor is the U.S. Treasury Department's Office of Foreign Assets Control, to which it owes $24 million. This debt stems from Bittrex's failure to prevent customers from sanctioned countries from using its platform.