Who are we?
We are a team of like-minded people and a dynamic team with a great desire to help you in the online space. We work so that you can easily decide on a company, quickly find the right product or service and finally switch to something more important, like just living, looking around.
David
CEO
I run a modern international it-company, I change the attitude of users to reviews, and of companies to their online reputation.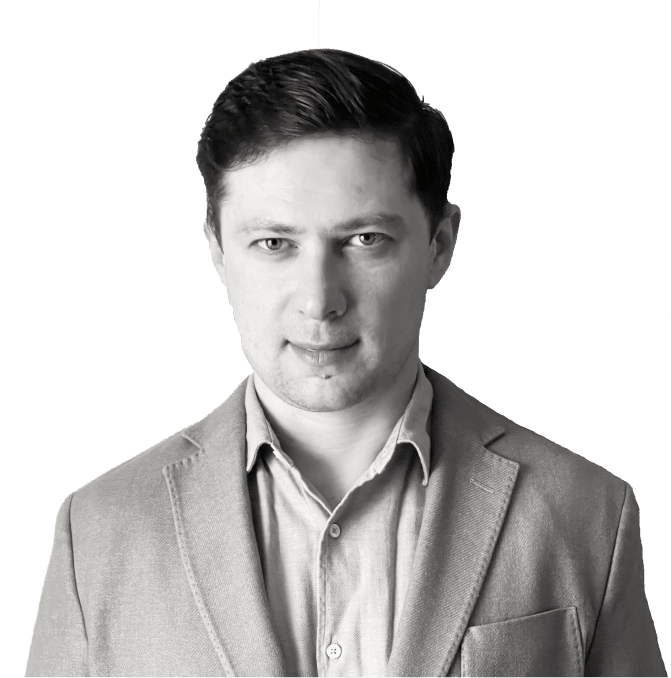 Elena
Chief Operating Officer
I am responsible for the efficient operation, communication and coordination of the company's departments in order to achieve the best results together with my colleagues.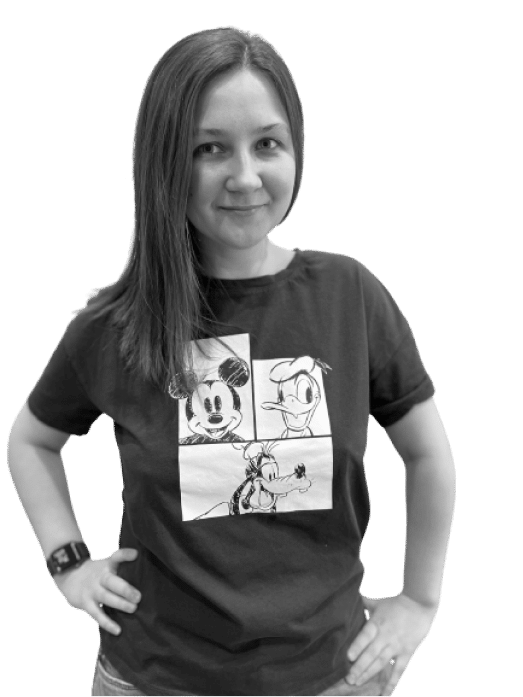 Dmitry
Content Manager
I study the activities of companies and pay attention to important details and relevant data to help the user find the right company.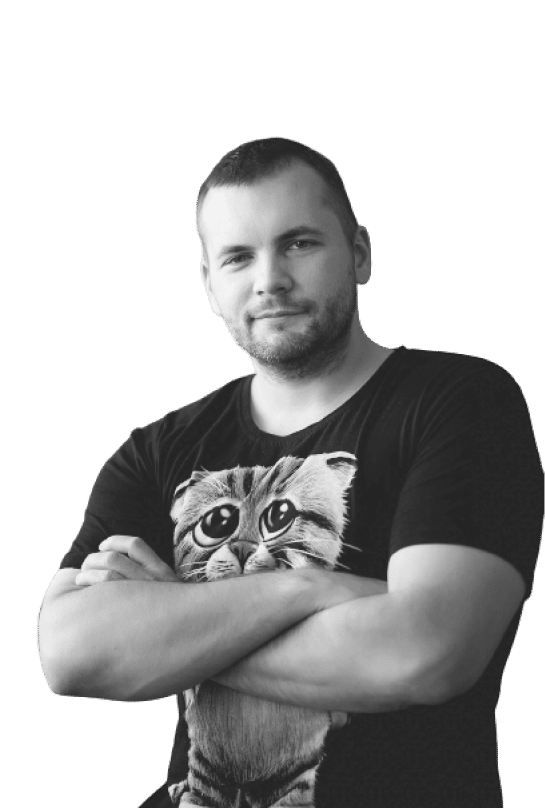 Tatiana
Content Manager Copywriter
I study companies and their websites in detail, paying attention to current information so that our readers know what they need to know about the companies.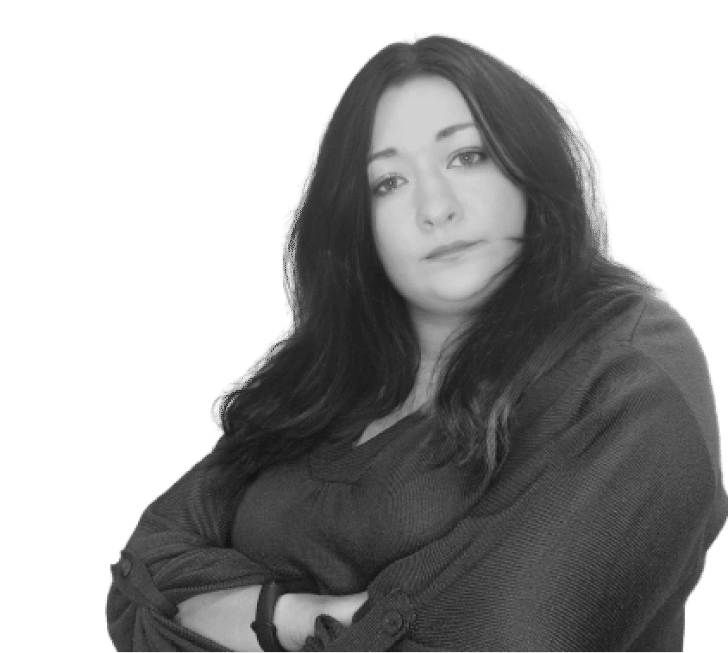 Olga
Content Manager Copywriter
I thoroughly analyze companies and their websites, writing honest and high-quality materials to help readers decide on a company.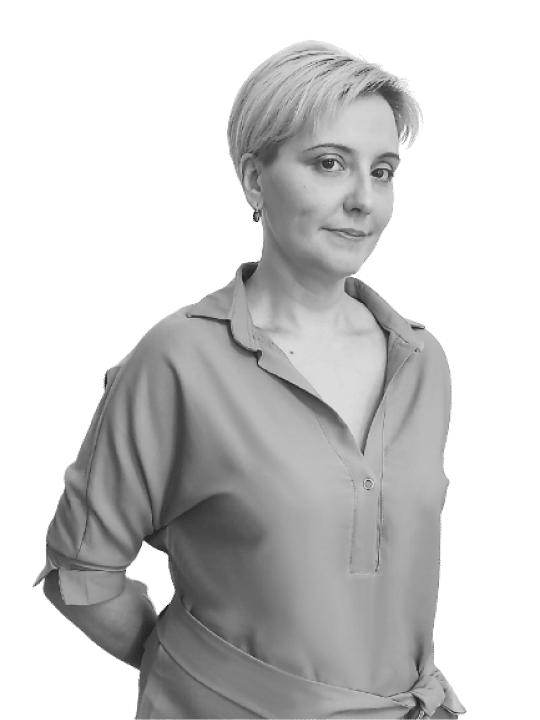 Catherine
Assistant seo-specialist
I am engaged in optimizing the internal pages of the site for search queries from users, so that they quickly found our project.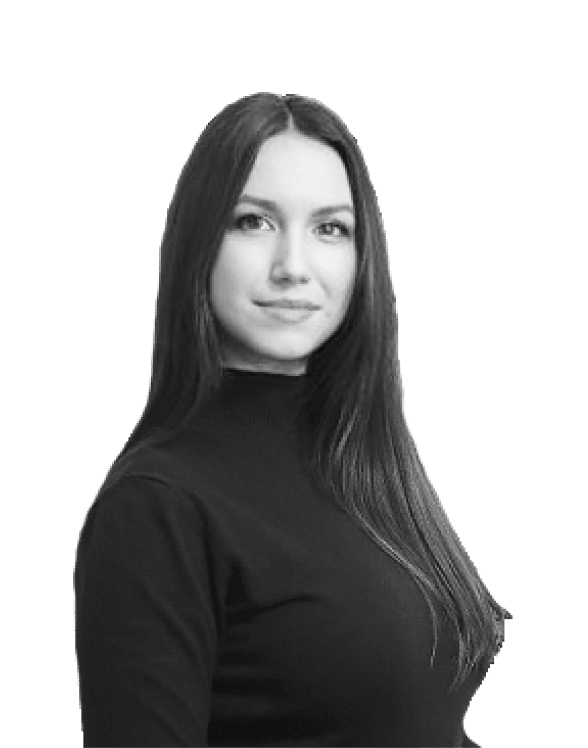 Elena
Help Desk Manager
I help users of the site when searching for companies and various materials, so that they have time for more valuable things, such as family.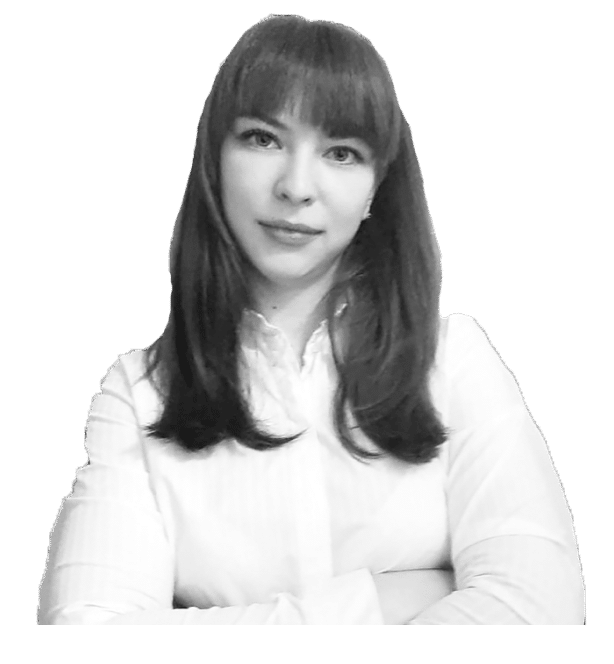 Roman
Designer
I have been in the business for 5 years. I implement in reality all the visual idea, depending on the tasks set by the management of our company.
Egor
Programmer
I am happy to develop the functionality of the site, so that users have quality service and companies have useful tools.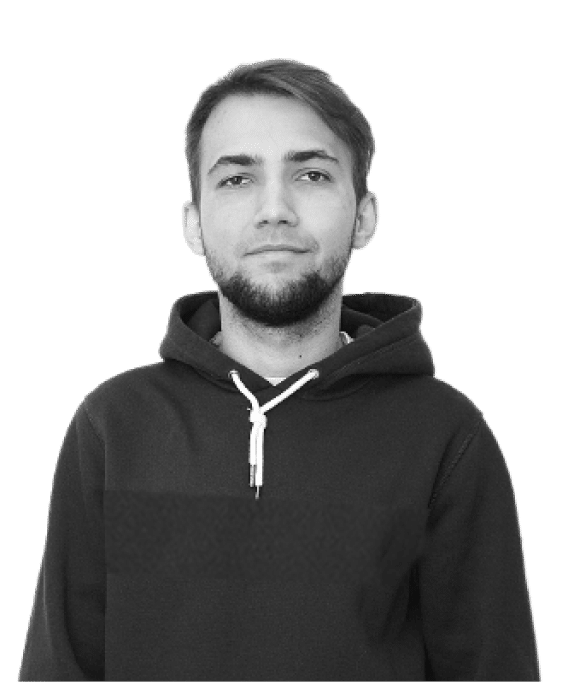 Artem
Programmer
I study languages: human and programming, I enjoy working to make the site better, faster and more convenient.